Canon has launched in 2013 a Cinema EOS line. The flagship C500 camera is capable of recording in RAW video format, supporting cinematography resolutions up to 4K.
Since 2018, Canon Cinema RAW format is being replaced by Canon RAW Light format in new camera models.
Vendor: Canon Models: Cinema EOS C500 Status: Treasured version 3 detects and previews Canon RAW format

Note that those cameras are also capable of recording in other video formats like Canon XF and also work with ProRes and DNxHD recorders through HD-SDI output.
Cinema EOS C500 with Codex recorder, ready to record in 4K RAW format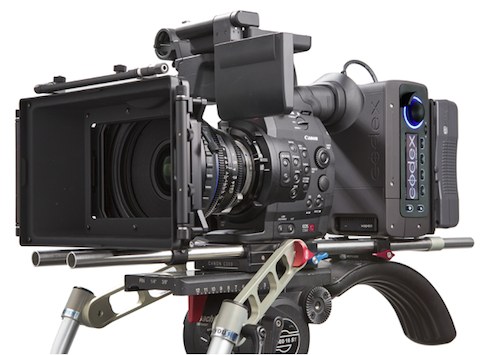 source: seeyourent.de
Detection and Preview
Treasured (since version 3) can detect Canon Cinema RAW footage in recovered files (regardless of extension), in cards and in hard disks.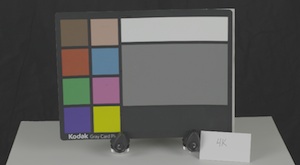 Original Frame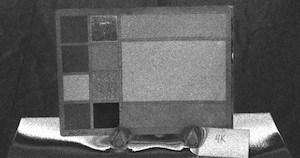 Treasured preview
In versions 4.2 and older, preview is very rough, but good enough to determine if footage to recover has been found.
This rough black and white preview is what we could come up with given that there is no codec or utility available that can interface with Treasured.
Repairability
A Canon RAW repair consists in scanning a card or disk, then detecting all the RAW frames present, and output them in folders.
Each frame corresponds to a .rmf file. The collection of frames inside a folder corresponds to a clip.
Aero Quartet engineers develop a Repair Kit with the following features:
Repaired footage has same quality as originally recorded
Repaired footage is compatible with RAW workflows
Metadata contained inside each frame is recovered as well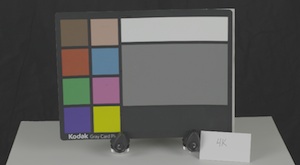 Repaired Frame
PRICING
Canon Cinema RAW repairs are only available through our 4K and Cinema plans.