HDCAM-SR is a HDTV broadcast codec that has recently transitioned from tape to file-based workflow.
With HDCAM-SR, Sony also introduces new HQ 4:4:4 mode for maximum quality, and new SR Lite mode, a lower bandwidth variant.
Vendor: Sony Models: SRW-9000, CineAlta F23, CineAlta F35, PMW-F3, always with a HDCAM-SR recorder (portable or desktop) Status: Treasured version 3 detects and previews HDCAM-SR recorded by those cameras.
Note that those cameras are also capable of recording in other video formats like Sony RAW or MPEG2 HD422 and also work with ProRes recorders through HDMI and 3G HD-SDI output.
Sony SRW-9000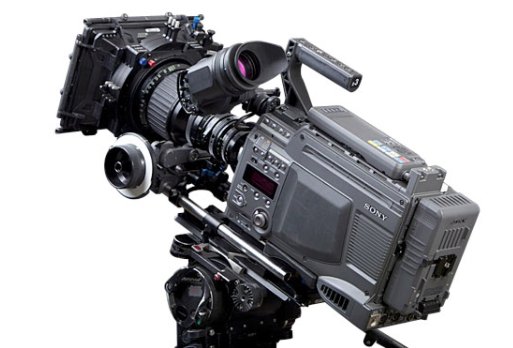 source: abelcine.com
HDCAM-SR footage is stored in MXF files.
Repairability
Treasured (since version 3) can detect HDCAM-SR footage in recovered files (regardless of extension), in cards and in hard disks.
For preview, please verify if you have installed the necessary software.
HDCAM-SR flavors supported as of 2014:
HDCAM-SR 444 HQ
HDCAM-SR 444
HDCAM-SR 422
HDCAM-SR 422 Lite
We have successfully repaired HDCAM-SR footage by developing specific Repair Kits:
Repaired Videos have same quality as originally recorded
Repaired Videos come in same MXF containers as normal footage, and are compatible with production workflow
PRICING
HDCAM-SR repairs are available through our Production HQ plans.