Unsupported Browser
This page probably won't work great in Internet Explorer. We generally only support the recent versions of major browsers like Chrome, Firefox, Safari and Edge.
This page was written a few years ago
Some information needs to be updated, we will do it soon.
Please accept our apologies for not having up-to-date information about this topic.
Nevertheless, we keep offering repair services for this type of damaged footage — with same level of quality as ever — and we will continue to do so in the future.
Feel free to tell us about the content you would like to see in the revised page, using the feedback widget at the end of the page.
AVCHD is a modern high-definition video format developed by Sony and Panasonic. It is targeted to consumer camcorders recording in DVD disks, SD and SDHC memory cards and hard disk drives.

AVCHD is stored in .mts files. In the typical file structure, they are found in the BDMV folder:

Root directory of recording medium
|
|--[PRIVATE]
|     |
|     |--[AVCHD]
|     |     |
|     |     |--[BDMV]
|     |     |     |
|     |     |     |--[STREAM]
|     |     |     |     |
|     |     |     |     |-- XXXX.MTS  ... video clip

Detection
Treasured is capable of detecting and previewing AVCHD media in damaged files or disks.
Such files can be repaired through the Treasured Repair Service.
Repairability
AVCHD files use an MPEG Transport Stream structure that contain a H264 video stream and an audio stream that can be AC-3 or PCM. Unlike other containers, transport streams do not need indexes, instead they use fixed-length blocks to organize the data. Blocks start with 0x47 byte and are easily found. This contributes to make transport streams robust to all types of corruption.
In case of recording failure, for example when the camera battery dies, the file is incomplete but still playable.
In other words, it is very rare that an AVCHD file requires to be repaired.
How to re-wrap a AVCHD file for use in Mac computers?
The .mts file can be used with very few applications. Usually you must go through re-encoding to Intermediate format before you can use them.
Fortunately, there is a method to make them directly available to most video applications (that use QuickTime .mov or .mp4 file formats)
You can re-wrap your AVCHD file in .mp4 containers with ffmpeg command-line utility.
ffmpeg -i sampleAVCHD.mts -vcodec copy -an -f mp4 myfile.mp4
This command creates a valid QuickTime file with a H264 track. Re-wrapping is ultra-fast and lossless, as it does not re-encode the media.
Note that you need a version of ffmpeg at least as recent as below listed

  libavutil     50. 3. 0 / 50. 3. 0
  libavcodec    52.37. 1 / 52.37. 1
  libavformat   52.39. 2 / 52.39. 2
  libavdevice   52. 2. 0 / 52. 2. 0
  libswscale     0. 7. 1 /  0. 7. 1

Try Treasured on your damaged files!
Our service offers:
FREE diagnostics and preview with Treasured
FREE sample of repaired video
Try before you buy with a FREE trial of your Repair Kit
Enjoy FREE customer support by speaking directly with our trained experts
Invaluable expertise, dedication and second to none customer service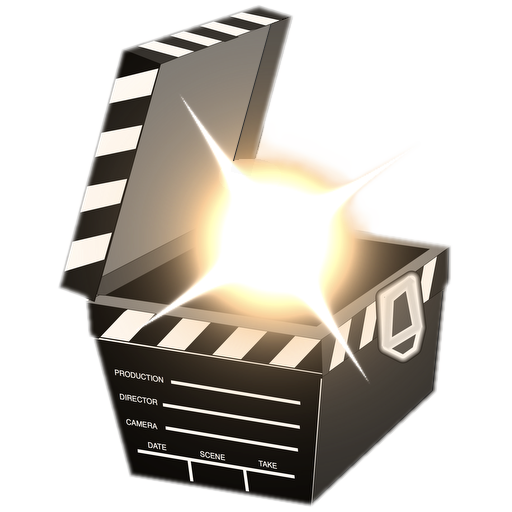 Treasured
Video Repair — online
Mac, Windows, Linux