Unsupported Browser
This page probably won't work great in Internet Explorer. We generally only support the recent versions of major browsers like Chrome, Firefox, Safari and Edge.
At Aero Quartet, we have been on a mission for the last 15 years:
To build the best possible Video Repair Service.
All the building blocks we have created since 2007 have finally been assembled, and we are glad to present you Treasured version 5.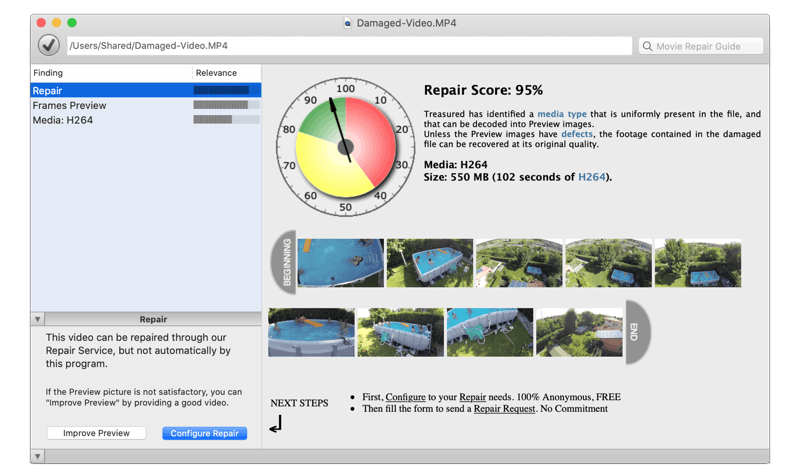 2008
Treasured and Repair Kit
At first, just the essential: Diagnostics and Repair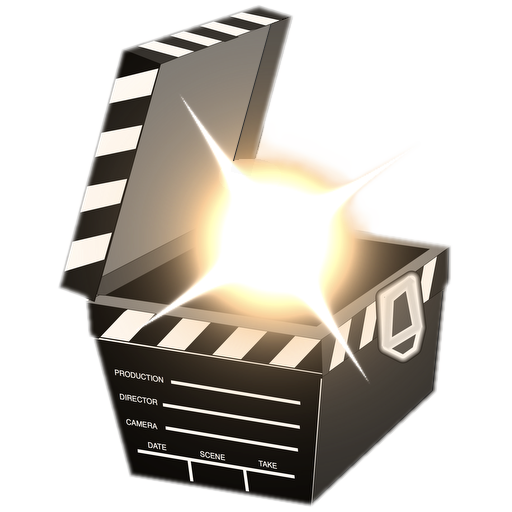 +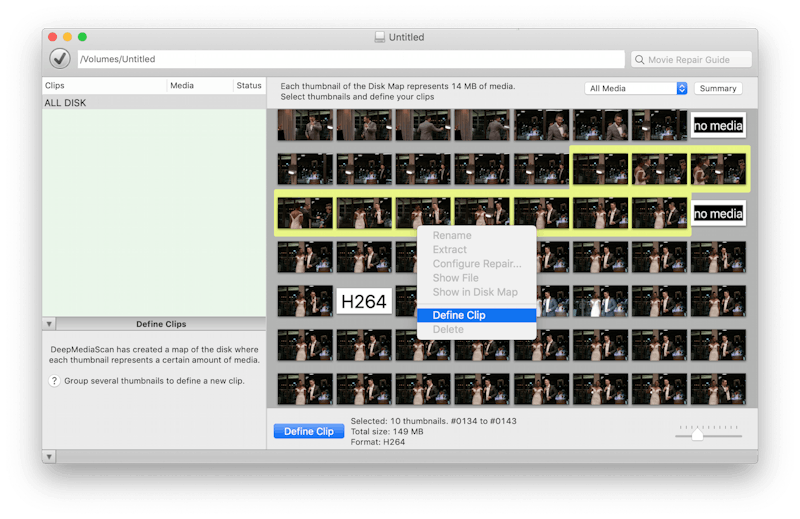 2010
DeepMediaScan
to scan cards and disks and map all footage present on them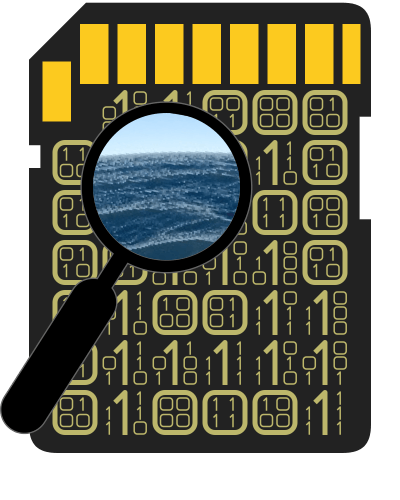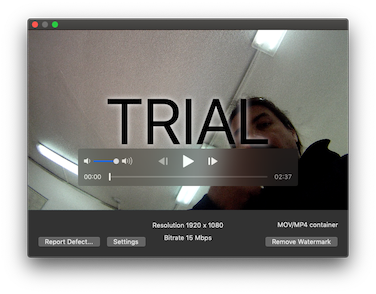 2014
Trial Player
lets customer watch repaired videos with a watermark, during Repair Kit trial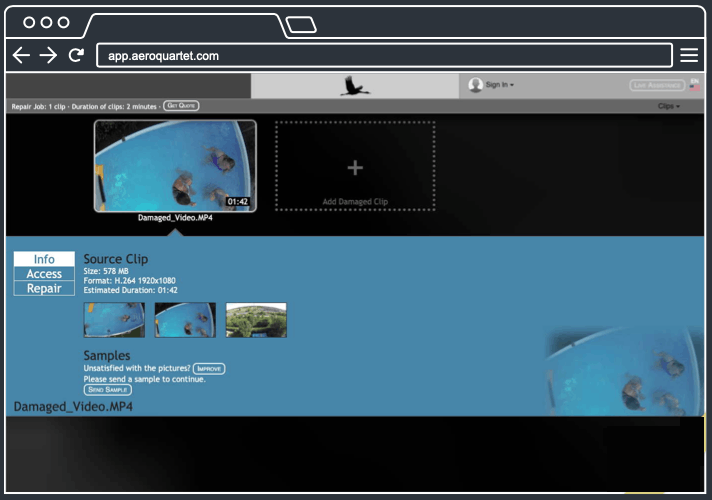 2018
Integrated Environment
with diagnostics, repair, preview, chat and all your clips, under a same roof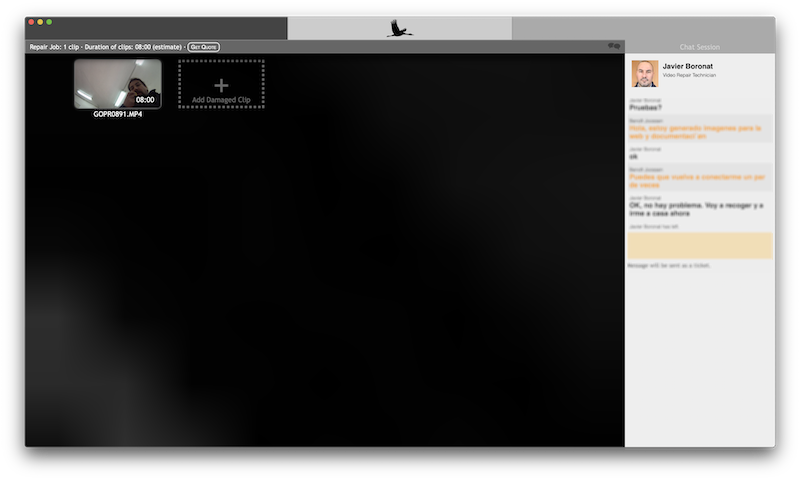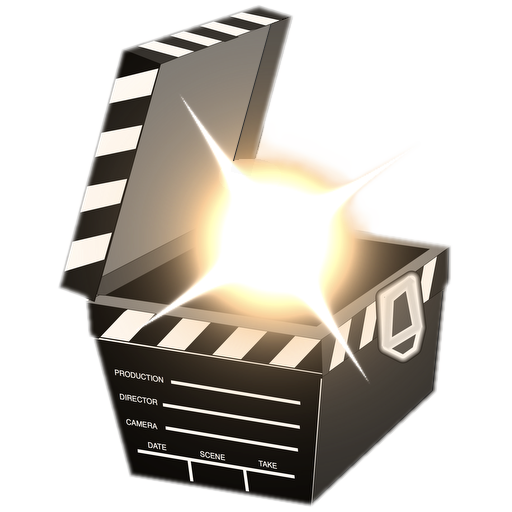 2022
All-in-one Treasured
+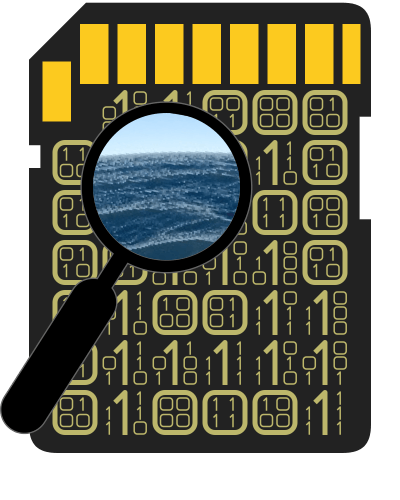 +

+

=
Ease of use, Productivity and Elegance
The new all-in-one Treasured is available
Years of customer feedback have shaped the new Treasured.
Assembled piece by piece, the new app is both easy-to-use and powerful.
Main Benefits
Productivity: Can easily process batches of damaged files


Classic had a file-by-file workflow that does not scale beyond a dozen of clips.




Now, all clips are in a workspace, you can easily manage tasks and batch operations.

Space management: If current volume is too small, Treasured warns you...


You can connect an external drive and click on "Migrate", Treasured takes care of everything.




Other options to save space: archive jobs, reclaim space.

Intuitive and elegant user interface, polished by 5+ years of customer feedback
Live Assistance: Inbox and Chat are built in Treasured, just click to ask!
Treasured classifies damaged files into multiple jobs, when recording settings are different


The correct Repair Kit is automatically applied on each damaged file.




In Classic, it was a time-consuming trial-and-error.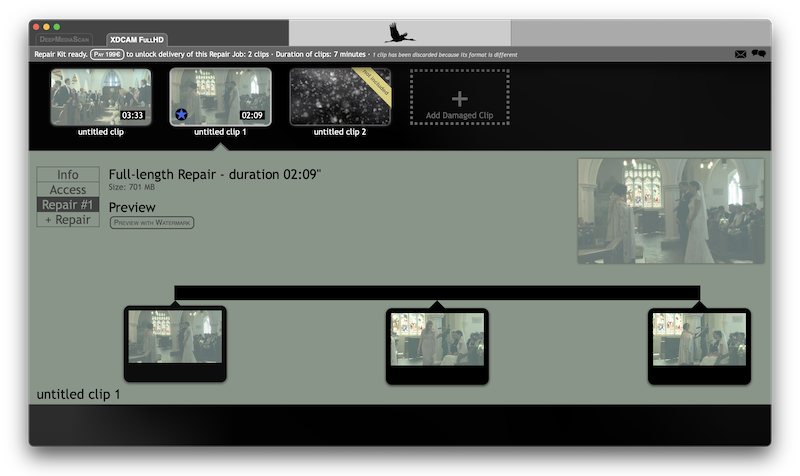 Classic Treasured, still available
Users love the new Treasured, and an overwhelming majority will not look back.
But for those of you who have used classic Treasured for years, and prefer to stick with its well-known, minimal and robust workflow, you will find below the download link: