Unsupported Browser
This page probably won't work great in Internet Explorer. We generally only support the recent versions of major browsers like Chrome, Firefox, Safari and Edge.
A whole generation of photographers remembers fondly the turn of the 2010 decade, when for the first time it became possible to shoot top-quality stills and video with the same camera.
This miracle came embodied into the Canon EOS 5D mark II, and fullHD H.264/AVC at 50 Mbit/s was the name of the game.
Canon doubled down a few years later with the 5D mark III.
For many recording jobs, DSL cameras were apt and a valid alternative to bigger, dedicated video cameras.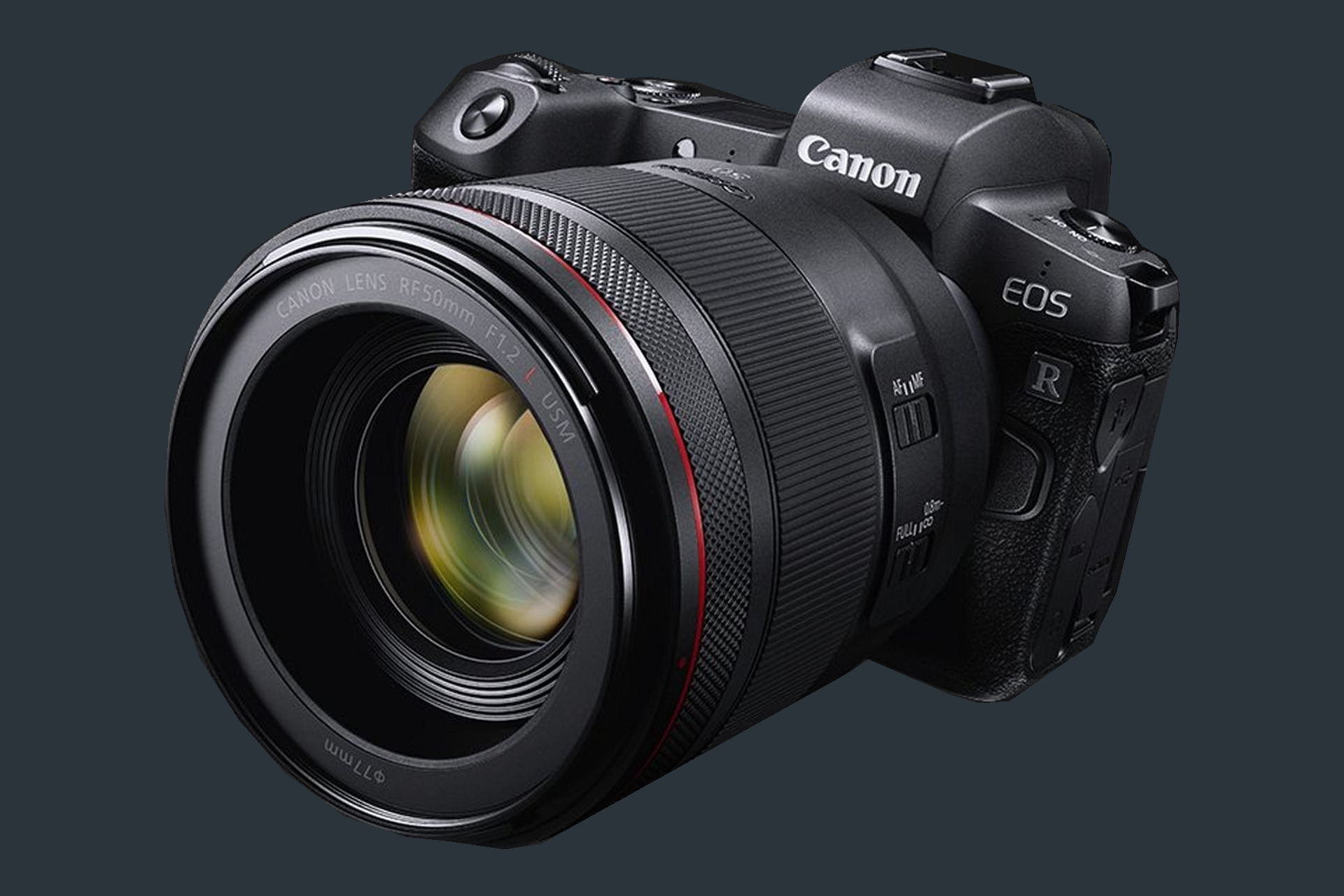 Perhaps too confident in its leadership, or to avoid "cannibalizing" its profitable Cinema EOS segment, Canon released the EOS 5D mark IV without 4K video recording capabilities
Competitors Sony and Panasonic couldn't believe it, and quickly left Canon behind in the DSL video market.
Fast forward to 2020.
With the DIGIC X imaging chip, Canon tries to reclaim the crown. Included in the Canon EOS R and the flagship 1D X mark III, Canon is moving into the correct direction but, too little too late?
The dreaded DAT file
Over last ten years, unplayable video files from all the Canon EOS models and all recording formats have passed through our hands. All cameras behave the same.
Any video recording malfunction or abrupt shut down will end up producing a DAT file.
DAT files cannot be opened, no video software can play or import them.
What does DAT stand for in Canon lingo? Nobody knows for sure, but we have our own definition for it...
Treasured is our diagnostics software, it can show you what a DAT file contains and eventually repair it through our service.
Never discard a DAT file without passing it through Treasured first.