Unsupported Browser
This page probably won't work great in Internet Explorer. We generally only support the recent versions of major browsers like Chrome, Firefox, Safari and Edge.
This page was written a few years ago
Some information needs to be updated, we will do it soon.
Please accept our apologies for not having up-to-date information about this topic.
Nevertheless, we keep offering repair services for this type of damaged footage — with same level of quality as ever — and we will continue to do so in the future.
Feel free to tell us about the content you would like to see in the revised page, using the feedback widget at the end of the page.
DJI Drones
Vendor: DJI
Models: Spark, Mavic, Phantom and Inspire Series.
Status: Routinely repaired.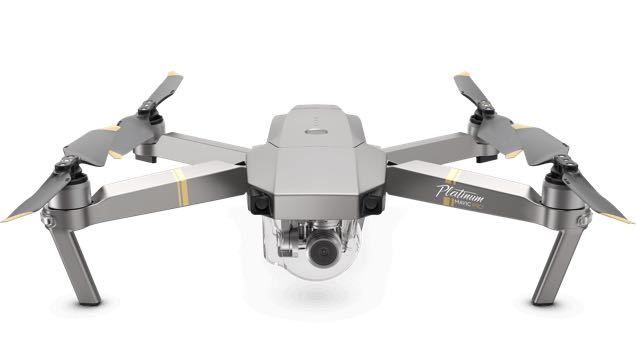 source: DJI - Mavic Series
DJI drones are continuously being improved and current portfolio includes 4 model series: Spark, Mavic (Air, Pro Platinum and Pro models), Phantom Series (including Phantom 4 Pro and Advanced models and Phantom 3 SE), and Inspire 2.

Nevertheless previous models (like Phantom 1 Series or Phantom 2 Vision and Phantom 2 Vision+ models) are still being supported by our repair service.

The DJI Phantom 4 Pro that goes up to H.265 4K/30 and H.264 4K/60, both at 100 Mbit/s. And also to H.264 4K/25 at 60 Mbit/s only. Meanwhile Inspire 2 with Zenmuse cameras and lenses that can do 6K and a variety of formats (ProRes, CinemaDNG, H.265, H.264).
Failure modes:
The causes of failure reported by DJI users with damaged files are:
Camera lost power before the recording was stopped. (usually by shutting down drone power while camera is recording)
Drone operator lost control of his unit and it sunk in the water
When the drone landed, the GoPro stopped recording (on a DJI Phantom 2)
Someone bumped desk during memory card transfer and disconnected the memory card. Video files on the card became corrupted when the memory card was connected again
Footage disappeared on a DJI Phantom 3 PRO shoot when using a GoPro to import the files
Battery dead during recording
Card ejected (due to impact)
Extreme temperatures
Repairability:
The damaged files cannot be opened because recording did terminate abruptly: While the media (video and audio) is present and not corrupt, the index and header of the movie indicating what the data means, was not written. The file was not closed properly.
Repair consists in reindexing the movie.
Due to recording mechanism, last seconds of action may not have been recorded. If the final moment is what we want to recover, you should carefully check with Treasured or the repair tool whether last action was actually captured.
Try Treasured on your damaged files!
Our service offers:
FREE diagnostics and preview with Treasured
FREE sample of repaired video
Try before you buy with a FREE trial of your Repair Kit
Enjoy FREE customer support by speaking directly with our trained experts
Invaluable expertise, dedication and second to none customer service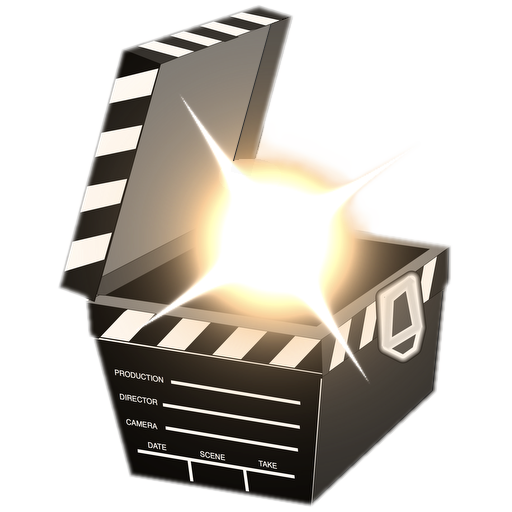 Treasured
Video Repair — online
Mac, Windows, Linux