Unsupported Browser
This page probably won't work great in Internet Explorer. We generally only support the recent versions of major browsers like Chrome, Firefox, Safari and Edge.
What is DNxHD?
DNxHD is a high-definition video post-production codec developed by Avid in 2008.
DNxHD footage is usually found in MXF video files as well as in QuickTime mov containers.
DNxHD encoding is available in most professional video recorders:
AJA, Blackmagic, Atomos, Cinedeck, Sound Devices...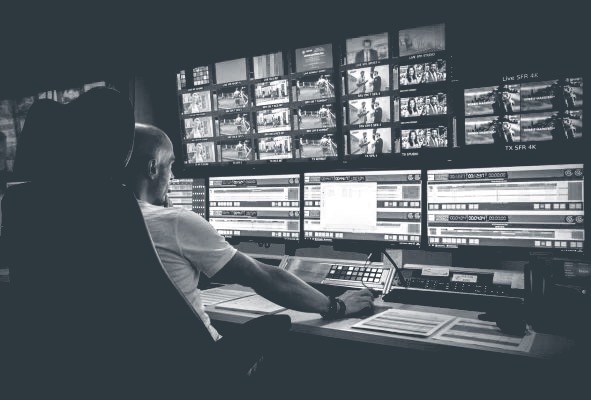 source: blackmagicdesign.com
A full range of dimensions, bit rates, and bit depths creates the large set of profiles found in the DNxHD files.
DNxHR, introduced in 2014, extends the capabilities of the codec to higher resolutions as 2K, 4K and beyond.
Both of them are routinely repaired by our service
Failure modes
Main causes of failure reported by DNxHD users, leading to a repair of corrupted files, are:
Software failures
Recording software unexpectedly quits during capture


Ex: Crash of Blackmagic Media Express during recording

Recorder not ready when drive is ejected


Ex: Aja KiPro recorder, files closing not complete
Storage failures
After recording, the MXF file is damaged and will not playback


Ex: No playback on Avid Media Composer

Clips retrieved from archive storage are unplayable
Accidental deletion of files
Try Treasured on your damaged DNxHD files!
Our service offers:
FREE diagnostics and preview with Treasured
FREE sample of repaired video
Try before you buy with a FREE trial of your Repair Kit
Enjoy FREE customer support by speaking directly with our trained experts
Invaluable expertise, dedication and second to none customer service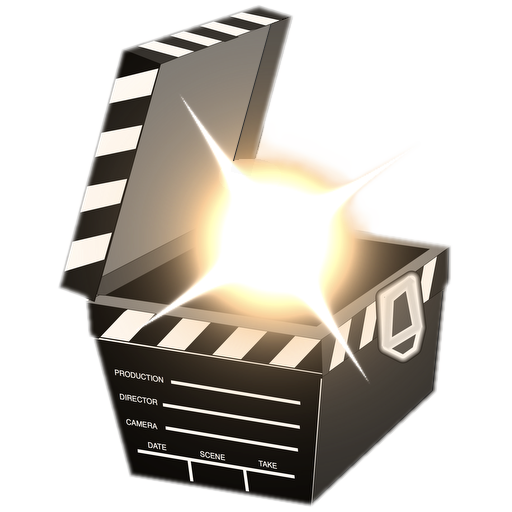 Treasured
Video Repair — online
Mac, Windows, Linux
Repairability
DNxHD is relatively easy to repair and gives excellent results. Video and audio are recovered at original quality.
Main problem we face in such repairs is the presence of mixed streams of footage, usually recorded with a different encoding, most of the times in ProRes format.
But even in those cases, we developed different algorithms to split and repair the footage back at its original status.