Unsupported Browser
This page probably won't work great in Internet Explorer. We generally only support the recent versions of major browsers like Chrome, Firefox, Safari and Edge.
How to repair corrupted MP
4

files?

That's what happened to Craig, one of our customers:

"Camera was recording in 4K, there was an external battery source used to power the camera. The power got unplugged before the camera stop record button was pressed. Then the MP4 can not be opened by camera or computer."

Fortunately, we were able to solve the problem and provide him the Repair Kit to fix the file.
See how was his experience recovering the lost shot in following video.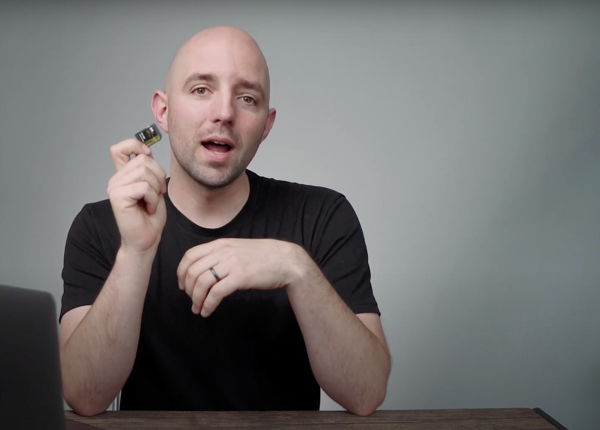 "If you ever have a video file that corrupts and you're looking for a solution, I highly recommend Aero Quartet"
We recover lost MP4s from any type of card or drive
Failure modes
The causes of failure reported by MP4 users needing to repair files are:
Power failures
Camera power off while recording (clip not finalized)


Leaving behind a MP4 file

Loss of power during recording. System shutdown
File not finished due to battery failure
Software failures
Camera indicates dropped frames error and stops recording
Screen recording software freezes in the middle of session
Camera becomes unresponsive. MP4 is lost after reset


Leaving behind a MDT or a DAT file instead
Storage failures
Card ejected from device too early, is incorrectly unmounted
After recording, the file is damaged and will not playback


Ex: Cannot import in Premiere, DaVinci or Final Cut X

Clips retrieved from archive storage are unplayable
Other failures
MP4 files recovered by SD rescue utility not working
Accidental deletion of files
Try Treasured to repair your bad MP4 files!
Our service offers:
FREE diagnostics and preview with Treasured
FREE sample of repaired video
Try before you buy with a FREE trial of your Repair Kit
Enjoy FREE customer support by speaking directly with our trained experts
Invaluable expertise, dedication and second to none customer service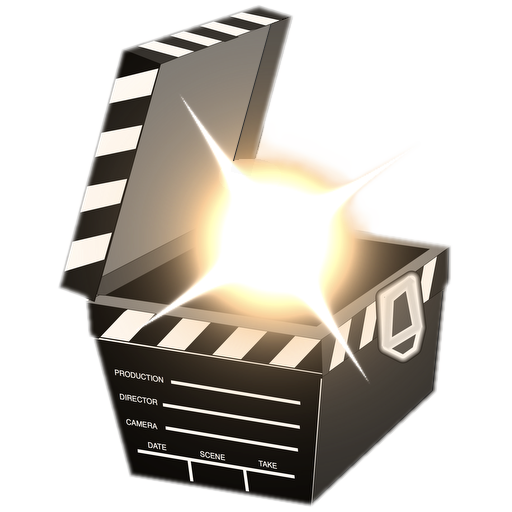 Treasured
Video Repair — online
Mac, Windows, Linux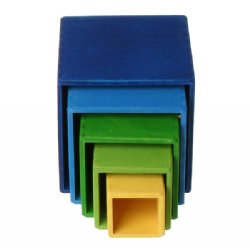 How to Fix Corrupt MP4 Files
Why do MP4 Files Become Corrupt?
All the cases we have seen over the years fall into one of those categories:
If audio/video recording ends abruptly, the MP4 file will lack the

moov

atom that gives sense to video and audio data stored in bulk in the file. Reindexing will be needed. (see below)
If the MP4 file has been undeleted or recovered from a formatted card, its

moov

and its

mdat

probably don't match. It will need reindexing as well.
If the MP4 contains a

moov

atom but doesn't play, there are inconsistencies in the database. If we are lucky, this can be fixed by container structure correction.
Reindexing
To make the corrupt MP4 file playable, the moov database has to be recreated.
Media data stored in bulk inside the file has to be parsed.
A heuristic algorithm specific to the type of media — H.264/AVC UHD and PCM stereo for the Sony A7 cameras for example — has to be developed. It has to be very specific and use probabilities to determine if a piece of data is more likely to be video or audio, and where it exactly starts and ends.
The animation below shows the different operations of a repair through reindexing:
Filtering, Parsing, Indexing and Wrapping.
One minute of video contains around 4000 frames of audio and video. For every minute of corrupted footage it processes, a repair tool has to correctly identify those 4000 elements stored in bulk inside the file. Taking into account that encoded video and audio don't contain patterns that can easily be identified — that would go against compression performance — the task is complex.
A repair tool that misidentifies only 1 out of 1000 elements will cause an average of four glitches per minute of video repaired. That would be unacceptable.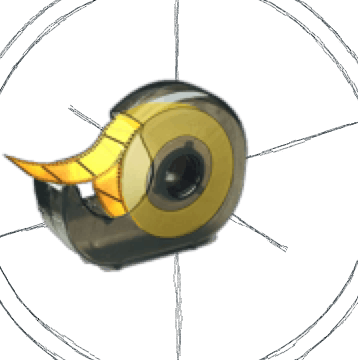 This is why Aero Quartet develops unique tools for every request it receives. Our tools are configured to identify exactly one type of video and one type of audio, and this gives them a level of quality that generic repair tools can't achieve.
Solution: Your Repair Kit, developed by our Technicians
Our team of technicians will prepare the specific Repair Kit that can fix your files and guarantee a perfect result.
To get started, try Treasured on your files, or click on Live Assistance to chat with the team.