Unsupported Browser
This page probably won't work great in Internet Explorer. We generally only support the recent versions of major browsers like Chrome, Firefox, Safari and Edge.
Recent models:
using GoPro GP1 chipset
GoPro HERO6 Black
GoPro HERO (2018)
GoPro HERO7 (White, Silver, Black)
GoPro FUSION
GoPro HERO8 Black
GoPro MAX
Legacy models:
using Ambarella chipset
GoPro HD HERO
GoPro HERO2
GoPro HERO3 (Black, Silver, White)
GoPro HERO3+
GoPro HERO (2014)
GoPro HERO4 (Black, Silver and Session)
GoPro HERO5 (Black and Session)
Status: Routinely repaired
Formats H.264 and H.265 in MP4 files.
See Repairability section below for details.
GoPro HERO is a "wearable camera" that can easily be mounted on helmets, vehicles and be operated while doing your favorite extreme sport.
GoPro models are continuously being improved and current portfolio includes 4 models: HERO7 Silver, HERO7 Black, HERO8 Black and MAX.

Nevertheless previous models still being supported by our repair service.

GoPro cameras create .mp4 files containing a H.264 video track (latest models are able to record in HEVC/H.265 too) and audio encoded in AAC format. GoPro FUSION and MAX models are able to create a 360 degree footage using OverCapture up to 5.6K resolution.
Try Treasured on your corrupted GoPro files!
Our service offers:
FREE diagnostics and preview with Treasured
FREE sample of repaired video
Try before you buy with a FREE trial of your Repair Kit
Enjoy FREE customer support by speaking directly with our trained experts
Invaluable expertise, dedication and second to none customer service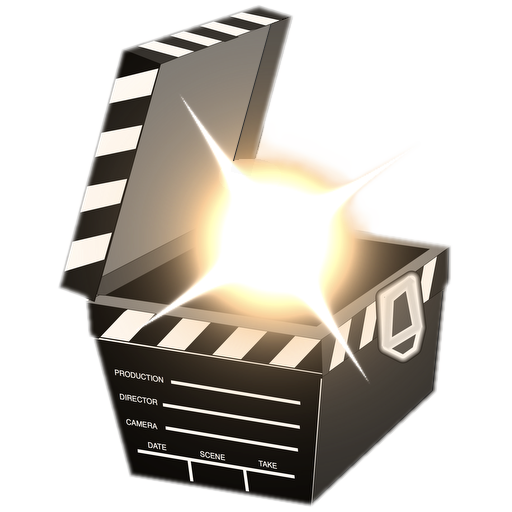 Treasured
Video Repair — online
Mac, Windows, Linux
Repairability
Why are GoPro files corrupted at all?
The damaged files cannot be opened because recording did terminate abruptly.
In case of action cameras like the GoPros, the usual suspects are:
Battery popped out due to intense vibrations during recording
Camera submerged causing water damage
Destruction of camera during recording
Card ejected due to impact
Because recording did terminate abruptly, the camera could not close the video file properly:
While the media (video and audio) is present and undamaged, both index and header of the movie (indicating what the media data inside means), have not been written.
This renders the video file unplayable.
Recovered or undeleted files suffer from the same problem:
Index and header, if present at all, is not properly referring to the media inside the file.
Disclaimer
Our legal department:
Dino damage not covered by this service.
Solution: Your Repair Kit, developed by our technicians
In both cases, the repair consists in reindexing the movie.
Since many different GoPro models exist, each with dozens of specific recording modes, combining different video formats, resolutions, and frame rates, there is not one generic tool to fix all corrupted GoPro videos.
Our team of technicians will prepare the specific Repair Kit that can fix your files and guarantee a perfect result.
Repair Issues specific to GoPro clips
But reindexing alone will not always produce clean video.
Sometimes, the reindexed video contains short segments of frozen image, color glitches, with repeated audio. If this ever happens, this is caused due the proxy stream hasn't been properly removed, see "Interleaved Streams" below to know more.
So basically, GoPro videos are hard to fully repair due those two specific issues:
GoPro cameras record simultaneously two streams, a full resolution .MP4 and a low-res .LRV


Also called "proxy", the .LRV file is used to preview the video inside GoPro app.
In a corrupted file, it comes mixed with the main video and contaminates it.

Clean repaired video can only be achieved if the .LRV data is removed from the corrupted file before reindexing it.

Last seconds of action are missing


Due to recording mechanism, the last video frames may not have been recorded.
In some cases, those frames are crucial, as they show what happens just before the "hard landing" or the crash. Through our service, you can verify whether last action was actually captured, free of charge.

If the recording ends abruptly by design, and capturing the last frames is critical, you must plan carefully the shoot to ensure not missing the last frames.
Thanks to our unique approach, delivering repairs as a service and using a specific tool for each case, we manage to solve those issues and to guarantee a 100% satisfaction on repaired GoPro videos.
For the most technically inclined only!
Learn more about the two main issues affecting GoPro repairs — and how our service can solve them.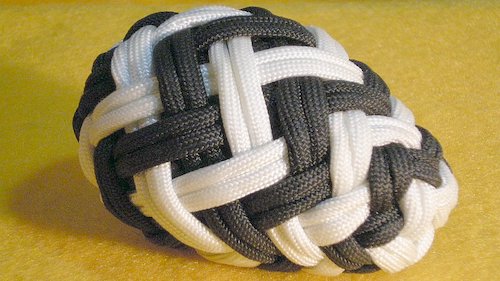 Interleaved Streams
GoPro cameras usually record a low-res stream simultaneously with main video stream.
How can the streams be separated?
Loss of Frames
Last frames before recording was suddenly interrupted can be lost.
Why and what can be done about it?