Unsupported Browser
This page probably won't work great in Internet Explorer. We generally only support the recent versions of major browsers like Chrome, Firefox, Safari and Edge.
Year after year, Apple manages to place its flagship phone model — the iPhone — on top of the best smartphone camera list. And that happens despite the effort of other companies, that bet for Android OS against Apple's iOS, to narrow the gap with each copycat release.
It's been more than a decade since first iPhone model, the iPhone 3GS, was able to record video. During all of this time, recording capabilities have been polished to the point that, not only videographers, but also Hollywood filmmakers like Steven Soderbergh, create new films using latest iPhone models.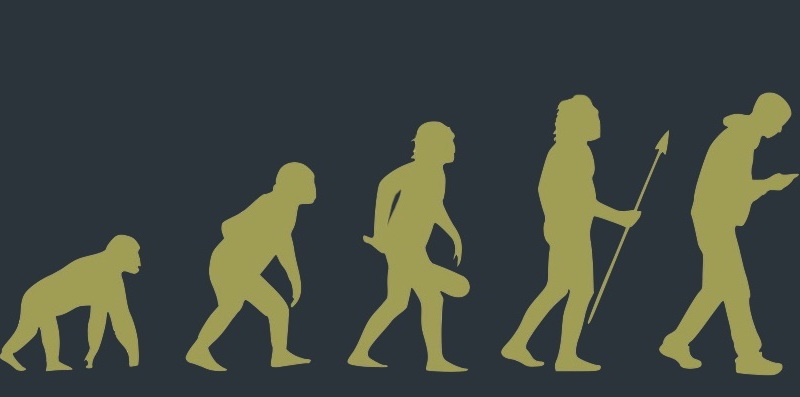 Image Credit: Karen Kingston
With features like capturing up to 4K H.264 and HEVC video at 60 frames per second, with optical image stabilization using the standard wide-angle camera, or the possibility to toggle between lenses with a tap while filming, the iPhone becomes an intriguing alternative to dedicated cinema cameras. It's compact, capable and more affordable.
iPhone recordings are routinely repaired by our service
Try Treasured on your corrupted iPhone files!
Our service offers:
FREE diagnostics and preview with Treasured
FREE sample of repaired video
Try before you buy with a FREE trial of your Repair Kit
Enjoy FREE customer support by speaking directly with our trained experts
Invaluable expertise, dedication and second to none customer service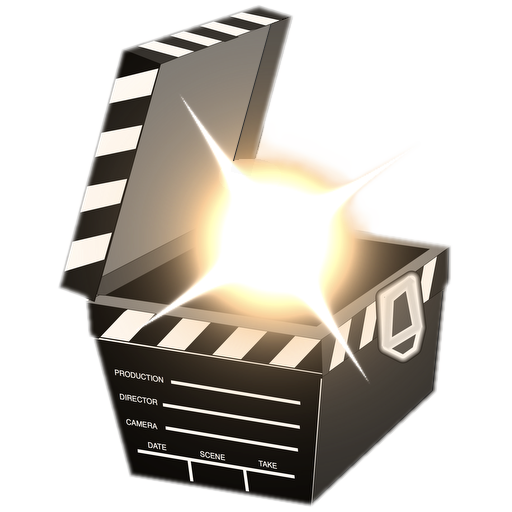 Treasured
Video Repair — online
Mac, Windows, Linux
Repairability
The amount of damaged files we process is really small compared with the installed base. This is mainly due to the polished engineering product that the iPhone is.
But despite having an extraordinary water resistance (up to IP68 at 4 feet), a battery life span that can resist a whole day, and a solid video recording app ecosystem, disaster might happen during a recording.
Either a bug in an application, like the issue that spoiled Voice Memos recordings in iOS 12, or a sudden drop of the phone during the recording, might end up not only with a broken screen, but also with an unplayable video clip.
Why are iPhone files corrupted at all?
Main causes of failure reported by iPhone users, leading to a repair of corrupted files are:
Audio recordings don't play after editing them on the phone
Ex: after a trimming operation Audio is way shorter than initially recorded
Issues during the files transfer


Ex: connection with computer is lost during the transfer from your mobile

Power issues during recording


Ex: sudden battery shutdown
Solution: Your Repair Kit, developed by our technicians
First of all, don't panic. Repair is always possible if data is preserved. Take a deep breath, connect your iPhone to the computer, and get access to the damaged file.
Then use Treasured to send us your request. Our team of technicians will prepare the specific Repair Kit that will fix your files and guarantee a perfect result.