Unsupported Browser
This page probably won't work great in Internet Explorer. We generally only support the recent versions of major browsers like Chrome, Firefox, Safari and Edge.
Motion JPEG is a video format that uses JPEG pictures as frames.
It is not a very efficient video format, compression-wise, but it has a unique advantage:
A still picture can be extracted from the video without re-encoding.
It is also the natural format for stop motion recording.
MJPEG is not used in professional cameras and workflows, with the notable exception of two Canon EOS cameras:

Being Motion JPEG the only 4K video format available in this generation of DSLR Canon cameras.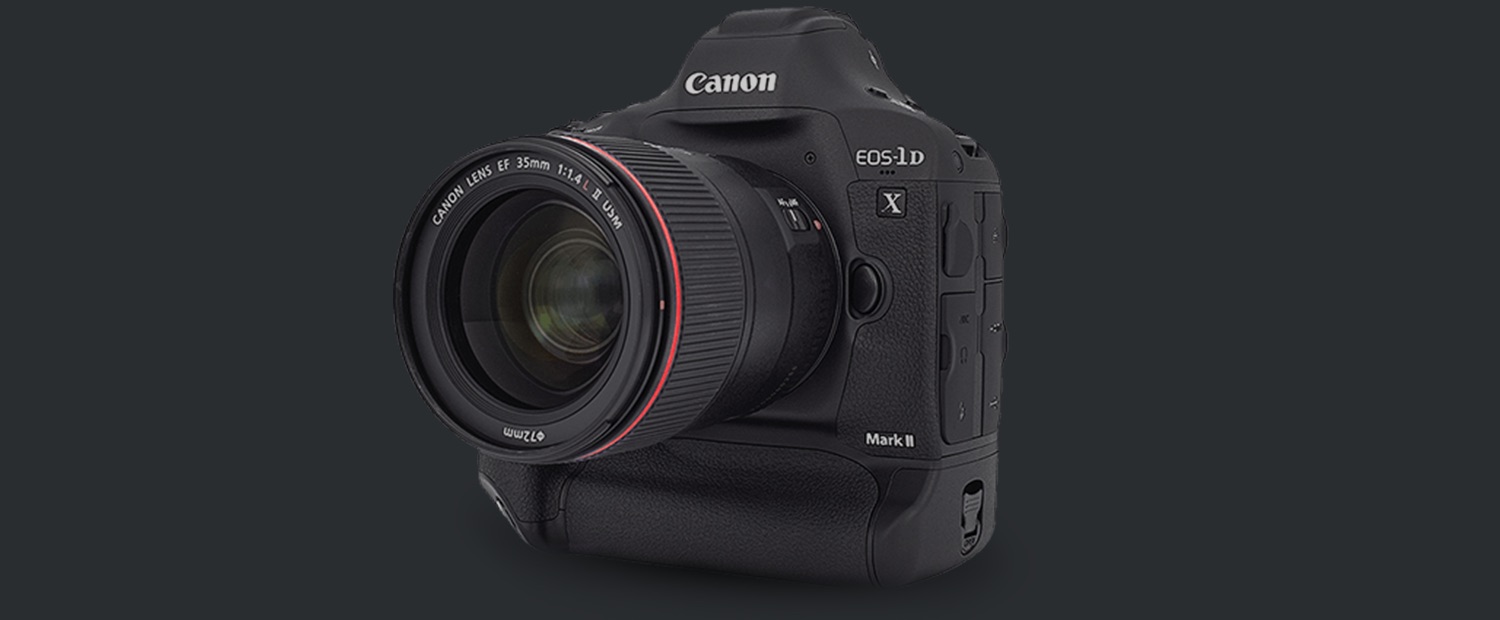 M-JPEG, MJPEG-A, MJPEG-B are video codecs based on JPEG compression.
Such videos store each frame as a picture (Intra frames only).
Videos are stored in a MP4 container.
How to extract JPEGs from a file...
Tools needed: HexEdit or any other hex editor
1. Open the file in HexEdit and find hex pattern: FFD8FF
2. Find hex pattern: FFD9, corresponding to end of JPEG data.
3. Return to beginning of frame, and verify it contains valid JPEG markers.
4. Verify next marker is valid as well.
5. Select entire JPEG frame data.
6. Copy data
7. Save into a new file with .JPG extension
Some programs, including File Juicer or PhotoRec, can extract the JPEG images from a file.
But to repair a video in Motion JPEG, more operations are needed, see below.
Try Treasured on your bad Motion JPEG files!
Our service offers:
FREE diagnostics and preview with Treasured
FREE sample of repaired video
Try before you buy with a FREE trial of your Repair Kit
Enjoy FREE customer support by speaking directly with our trained experts
Invaluable expertise, dedication and second to none customer service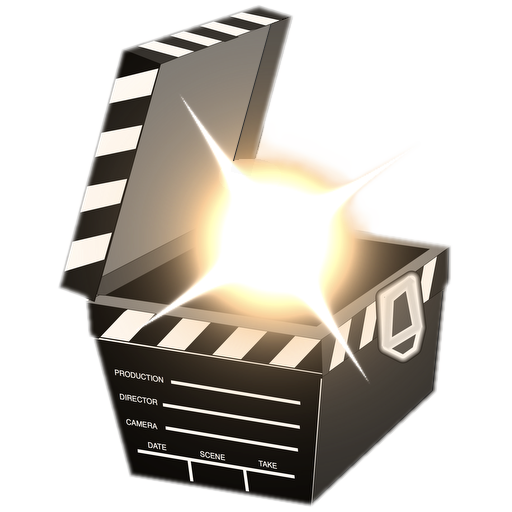 Treasured
Video Repair — online
Mac, Windows, Linux
How to repair a damaged MJPEG movie?
Our Repair Kits perform Motion JPEG repairs in 3 steps:

Finding all JPEG frames (using method explained above)
Finding all audio blocks
Reindexing audio and video frames, and wrapping everything into a .MOV or .MP4 file
Special case: Interlaced JPEG
Sometimes the video signal is interlaced.
Therefore each JPEG structure (as defined above with FFD8 and FFD9 markers) only contains half of the frame (even lines, or odd lines).
For example, a two 720x288 JPEG structures will form one 720x576 frame.
In this case, during reindexing, the JPEG structures should be paired: each video frame contains two of them.