Unsupported Browser
This page probably won't work great in Internet Explorer. We generally only support the recent versions of major browsers like Chrome, Firefox, Safari and Edge.
This page was written a few years ago
Some information needs to be updated, we will do it soon.
Please accept our apologies for not having up-to-date information about this topic.
Nevertheless, we keep offering repair services for this type of damaged footage — with same level of quality as ever — and we will continue to do so in the future.
Feel free to tell us about the content you would like to see in the revised page, using the feedback widget at the end of the page.
Linear PCM audio is a high fidelity, uncompressed digital sampling of an analog audio signal.
PCM sampling is the method of choice for DVD movie soundtracks, as well as hi fi audiophile music production. Unlike mp3 and other highly compressed formats, PCM strives to emulate the original analog sine wave as closely as possible.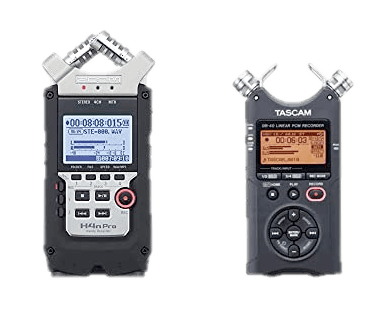 Popular PCM audio recorders
Linear PCM audio is not difficult to repair when it is alone in the file:
Linear PCM can be found in audio files, usually in a variety of containers with the following extensions: .m4a .mp4a .mov .aiff .wav .mxf
Linear PCM is also widely used in professional video formats. Audio scraping, audio video sync and long audio files can be a challenge when repairing such files.
Linear PCM can have several subtypes:
resolution can be, from coarse to fine: 8 bits, 16 bits, 24 bits (integer) or 32 bits (float or integer).
byte order is either little-endian or big-endian
there can be one or several channels, each channel can be mono or stereo
sampling frequency can be, from coarse to fine: 8000, 11050, 16000, 22050, 32000, 44100, 48000
Example of description given by QuickTime Player:
16-bit integer (Big Endian), Stereo, 48.000 kHz
Detection
Treasured can detect Linear PCM in damaged audio files, but it doesn't "preview" it.
How to repair a damaged Linear PCM file?
The easiest way is certainly to ask your Treasured Repair Service to help you recover the unplayable audio file.
But for those who can program, here you have a few tips:
If the damaged file contains both video and audio, first you need to separate audio by scraping.
Then the audio raw data can be re-wrapped in an AIFF file quite easily.
Try Treasured on your damaged files!
Our service offers:
FREE diagnostics and preview with Treasured
FREE sample of repaired video
Try before you buy with a FREE trial of your Repair Kit
Enjoy FREE customer support by speaking directly with our trained experts
Invaluable expertise, dedication and second to none customer service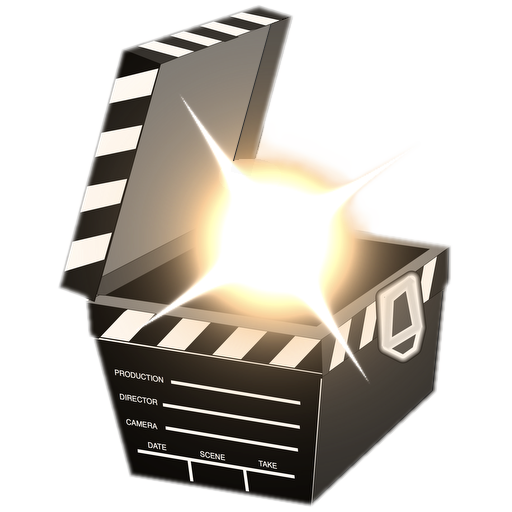 Treasured
Video Repair — online
Mac, Windows, Linux