Unsupported Browser
This page probably won't work great in Internet Explorer. We generally only support the recent versions of major browsers like Chrome, Firefox, Safari and Edge.
RAW is not ARW
Sony RAW, a RAW video codec, must not be confused with Sony ARW, a RAW picture format
Despite pioneering the move to digital cinematography at the turn of the century, with the Sony HDW-F900 — of Star Wars prequel fame — Sony was in a bad position ten years later, without a product to compete with successful RED 4K cameras nor with ARRI Alexa. The gap was two-fold, Sony lacked both a 4K sensor and a RAW video format.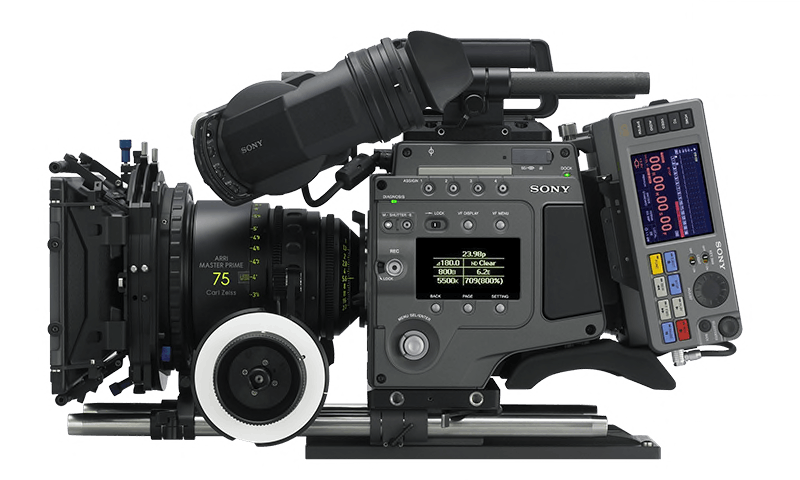 Fast forward to January 2012, Sony finally releases the flagship CineAlta F-65, and returns to the pinnacle of digital cinematography.
Along with 4K capabilities, a new format designed for cinema is also unveiled, the Sony RAW.
Repair of corrupted Sony RAW footage
With our Treasured app, all flavors of Sony RAW — 2K to 4K, LT and ST — can be detected and previewed inside unplayable MXF files or when found in formatted cards or disks.
All models of CineAlta line-up are supported: F65, F23, NEX-FS700, PMW F5 and PMW F55, PXW FS5, PXW FS7 and Sony Venice. Those cameras are also capable of recording in other video formats, internally in XAVC and XDCAM/MPEG2 HD422, and through HD-SDI output, to external ProRes recorders.
Sony RAW is not discontinued, but Sony is now pushing a second generation RAW codec, called Sony X-OCN.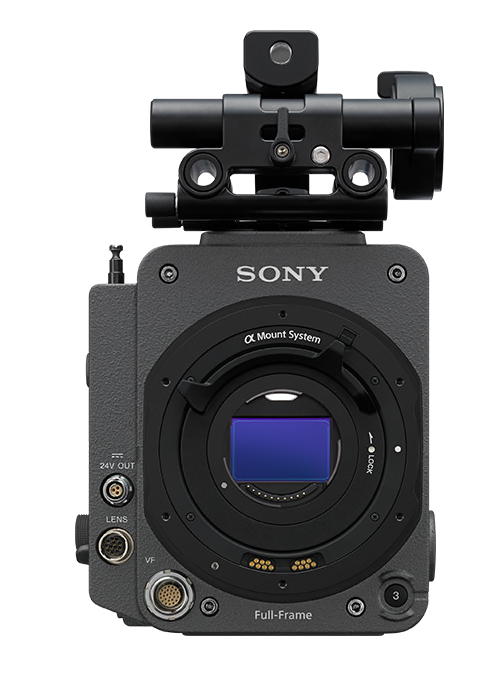 Failure modes
The causes of failure reported by Sony CineAlta users needing to repair files are:
Power failures
For some reason, camera failed to finish clip structure
Device was turned off during recording or too early
Battery died during capture
Software failures
Found an empty MXF file and a RSV file that contains the video
MXF footage doesn't preview in Sony RAW Viewer
Problem during download off AXS-R5 reader
Corrupted files after offload with Shotput Pro
Storage failures
MXF files are corrupted (undelete or recovery utilities)
AXS Recorder not ready when card is ejected


Closing was not complete, files won't import

Accidental deletion or formatting of AXSM card
Card filled up and stopped recording


It didn't finish wrapping the MXF file
Try Treasured on your damaged Sony RAW files!
Our service offers:
FREE diagnostics and preview with Treasured
FREE sample of repaired video
Try before you buy with a FREE trial of your Repair Kit
Enjoy FREE customer support by speaking directly with our trained experts
Invaluable expertise, dedication and second to none customer service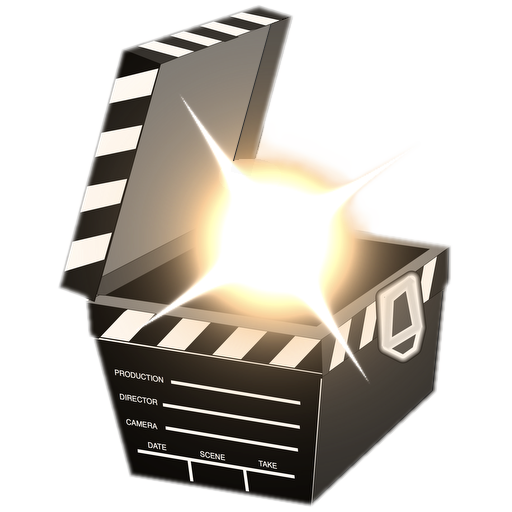 Treasured
Video Repair — online
Mac, Windows, Linux
How to recover unplayable Sony RAW clips?
Corrupted Sony RAW media can usually be repaired without major problem.
Treasured application has a built-in preview function, and shows Sony RAW thumbnails that help identify the content of the corrupted media. For optimal performance of Treasured, we recommend to install a recent version of Sony RAW Viewer application.
Huge MXF files (hundreds of GB) are not a problem for Treasured and our remote repair system, since only around 200 MB of data need to be sent via Internet. With a small sample, we can figure out the repair technique and send the repair program to the customer.
Our team of technicians will prepare the specific Repair Kit that can fix your damaged Sony RAW files and guarantee a perfect result. Your Repair Kit has the following features.
Repaired footage has same quality as originally recorded
Repaired footage is compatible with edition and post-production workflows