Unsupported Browser
This page probably won't work great in Internet Explorer. We generally only support the recent versions of major browsers like Chrome, Firefox, Safari and Edge.
Around 2012, Sony brilliantly introduced 4K in its cameras line-up, and it did so using a format called XAVC, based on H264/AVC codec.
Eight years later, to keep up with competitors beyond 4K, Sony required an extension to its XAVC format.
Based on H265/HEVC codec, it is called Sony XAVC HS.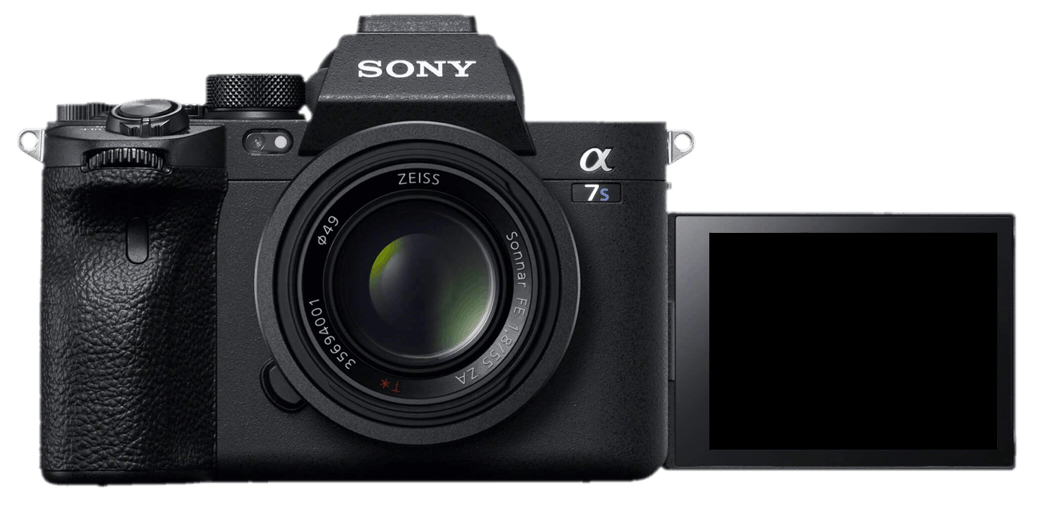 Enter the Sony A7S mark III
The first camera to support the new format was the long-awaited Sony A7S III (see above.)
Delivering a picture quality equivalent to XAVC-S at lower bitrates, XAVC-HS was immediately adopted.
It took a few months for editing software to catch-up and ingest the MP4 files natively.
Reaching 8K in 2021
The next year, Sony finally shipped its flagship mirrorless camera, the Alpha 1, the first model to record in 8K.
More models now also record in XAVC-HS, see below...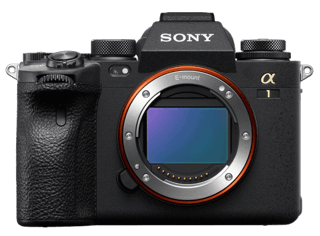 Thanks to its high-end full frame sensor, this Sony A1 records video up to 7680x4320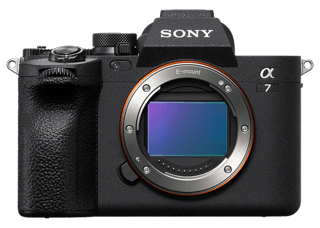 Sony A7 mark IV can record in XAVC-HS 4K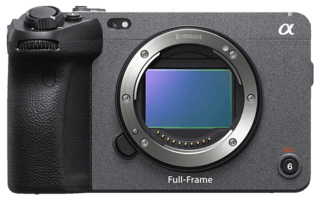 Sony FX3 can record in XAVC-HS 4K
How to recover RSV files?
Every time a XAVC-HS recording does not finish gracefully  — due to a flat battery, a camera malfunction or the card ejection —  the expected MP4 file is not present, but a RSV file is found instead.
RSV files are incomplete video files that cannot be opened directly.
While video and audio data is present inside, the "brain" of the movie — indicating what this data means — is not present.
Repair consists in reindexing the movie, this is the job of the Repair Kit.
How to recover lost videos from the card?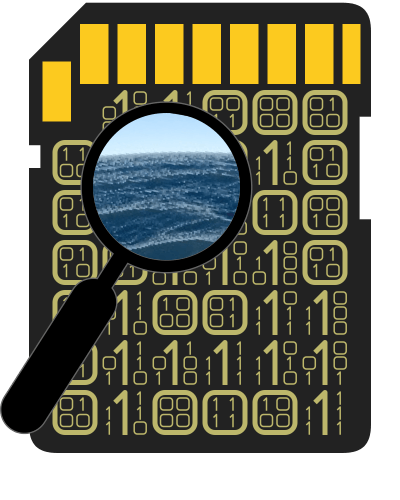 The procedure is the same for CF Express or SDXC cards.
After files are deleted or after card is formatted, it is still possible to recover the videos if you act immediately.
The method we use to scan the card and to find lost footage is called DeepMediaScan.
DeepMediaScan is part of the diagnostics tool Treasured.
Please contact us to avoid any mishap if ever you are in this situation, we can take care of everything remotely.
Our team of technicians will prepare the specific Repair Kit that can fix your damaged Sony XAVC HS files and guarantee a perfect result. Your Repair Kit has the following features.
Repaired footage has same quality as originally recorded
Repaired footage is compatible with edition and post-production workflows
Try Treasured on your corrupted XAVC HS files!
Our service offers:
FREE diagnostics and preview with Treasured
FREE sample of repaired video
Try before you buy with a FREE trial of your Repair Kit
Enjoy FREE customer support by speaking directly with our trained experts
Invaluable expertise, dedication and second to none customer service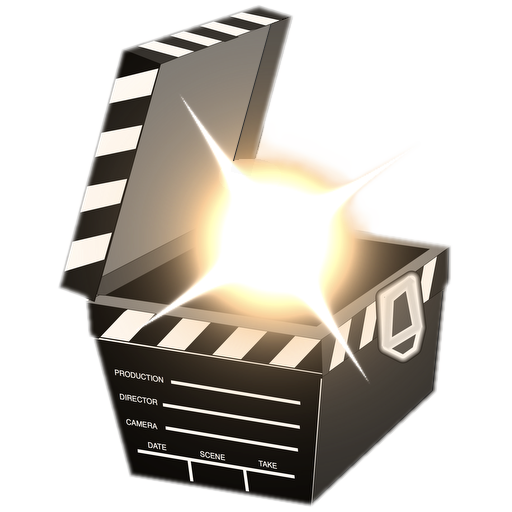 Treasured
Video Repair — online
Mac, Windows, Linux
How to repair corrupted XAVC-HS files?
That's what happened to Craig, one of our customers:
"Camera was recording in 4K, there was an external battery source used to power the camera. The power got unplugged before the camera stop record button was pressed. Then the MP4 can not be opened by camera or computer."
Fortunately, we were able to solve the problem and provide him the Repair Kit to fix the file.
See how was his experience recovering the lost shot in following video.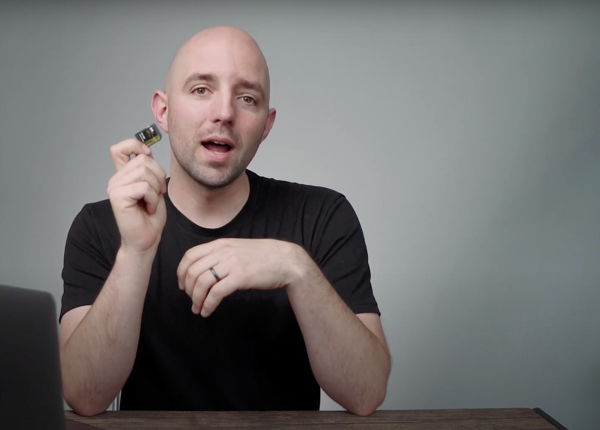 "If you ever have a video file that corrupts and you're looking for a solution, I highly recommend Aero Quartet"
Solution: Your Repair Kit, developed by our technicians
All models from Sony recording in XAVC-HS are supported.
No matter whether the sequence is in 4K or 8K resolution, inside a RSV or a MP4 file, recovered from a card or from a storage drive, it can be fixed by the Repair Kit that we prepare for you.