Unsupported Browser
This page probably won't work great in Internet Explorer. We generally only support the recent versions of major browsers like Chrome, Firefox, Safari and Edge.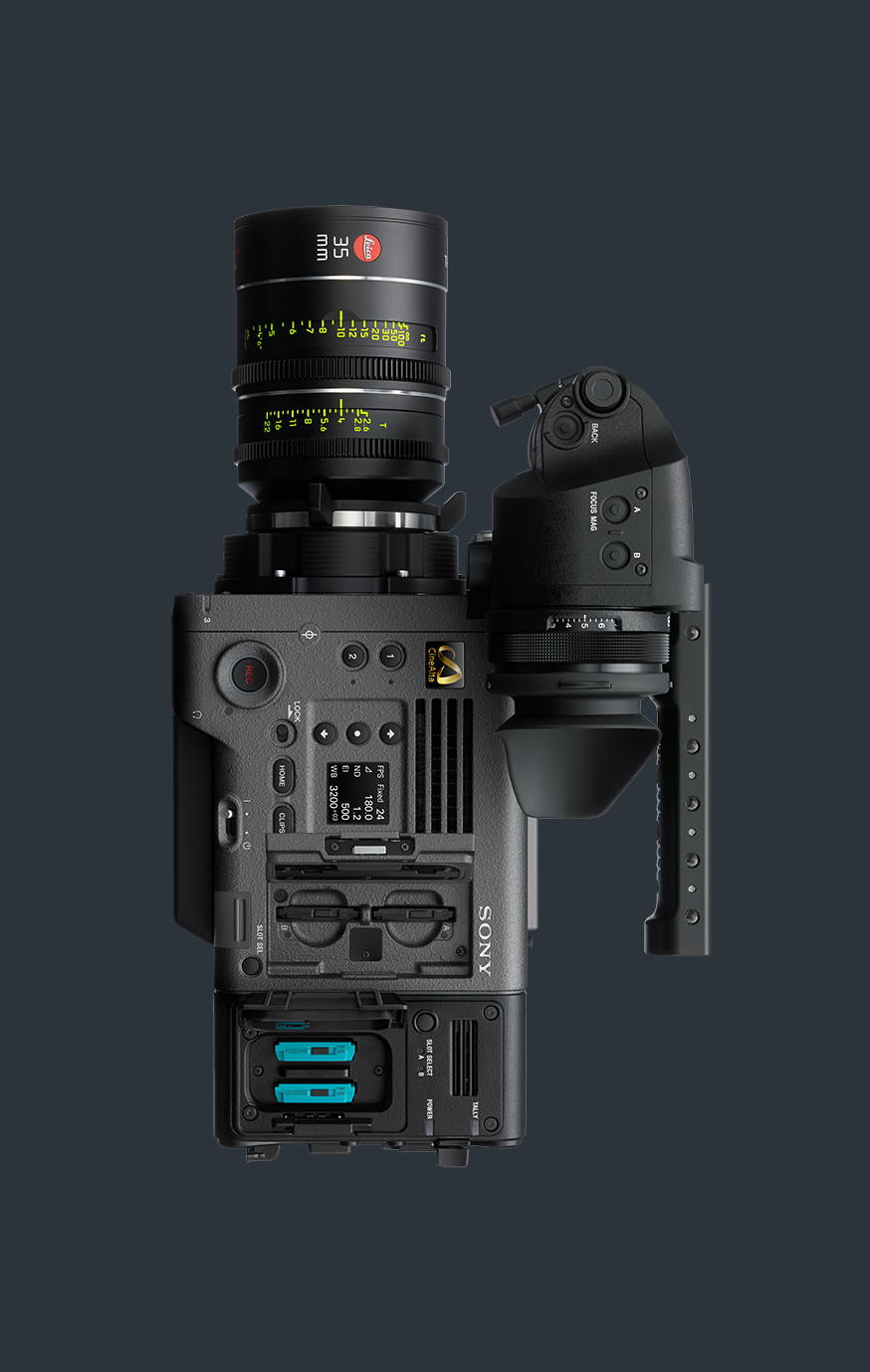 First of all, let's address the mysterious acronym:
Was the acronym created first, and then passed to Sony marketers as a kind of "guess the product name" challenge, or the other way around?
Extended Tonal Range Original Camera Negative — except Sony, who can invent such a product name? And how to pretend that X-OCN is its acronym, seriously?
Nevermind, the world needed a new RAW video format, and Sony gave us X-OCN.
The new RAW codec
Sony X-OCN is a RAW digital cinematography format, unveiled by Sony in 2016 with AXS-R7 recorder.
This video codec intends to provide the flexibility of a RAW format in terms of color grading and dynamic range, while keeping storage and transfer demands more reasonable.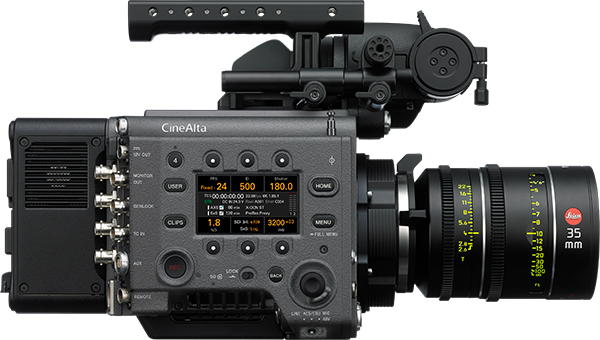 Cameras and recorders
X-OCN is supported by flagship Venice camera. CineAlta models PMW-F55 and F5, with addition of AXS-R7 or AXS-R5 portable memory recorders, are also welcome to the party.
An evolution of Sony RAW
Compared to Sony RAW codec introduced in 2012, the new X-OCN format addresses some of the issues that have prevented its successor from taking off:
Same quality, at less than half of the size, enabling longer recording times, faster transfers and more economical post-production
Support for resolutions beyond 4K
Sony X-OCN retains the signature features of Sony RAW, namely the 16-bit, HDR-friendly capture format, and the MXF file container for video and audio.
After color grading, X-OCN footage needs to be transcoded for post-production, which remains a drawback compared to ProRes RAW and Blackmagic RAW.
Detection
Treasured application has a built-in preview function, and shows Sony X-OCN thumbnails that help identify the content of the corrupted media. All flavors of the codec — 2K, 4K and beyond, ST and LT — are supported.
For optimal performance of Treasured, we recommend to install a recent version of Sony RAW Viewer application.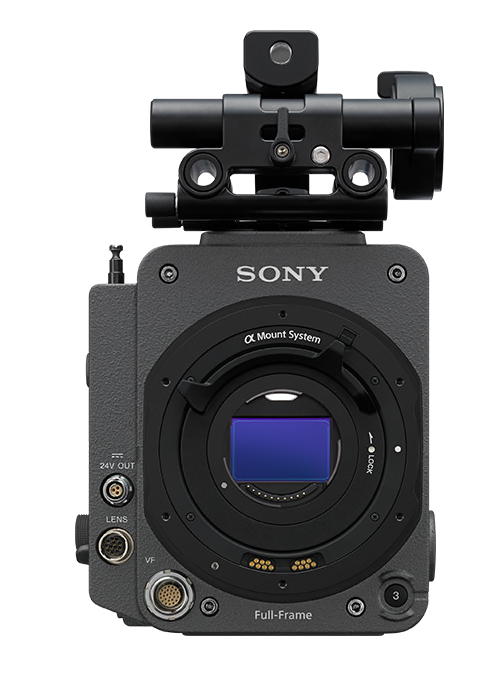 Failure modes
The causes of failure reported by Sony X-OCN users needing to repair files are:
Power failures
For some reason, camera failed to finish clip structure
Device was turned off during recording or too early
Battery died during capture
Software failures
Found an empty MXF file and a RSV file that contains the video
Two separate files, neither of them will AMA link into Avid
Corrupted files after offload with Shotput Pro 6
Problem during download off AXSM reader
Corrupted files after copy with Yoyotta
Storage failures
Drive or card can't keep up writing at the required bitrate
Clips retrieved from archive storage are unplayable
Accidental deletion or formatting of card
Card filled up and stopped recording.


It didn't finish wrapping the MXF file

Card ejected from device too early
Try Treasured on your damaged X-OCN files!
Our service offers:
FREE diagnostics and preview with Treasured
FREE sample of repaired video
Try before you buy with a FREE trial of your Repair Kit
Enjoy FREE customer support by speaking directly with our trained experts
Invaluable expertise, dedication and second to none customer service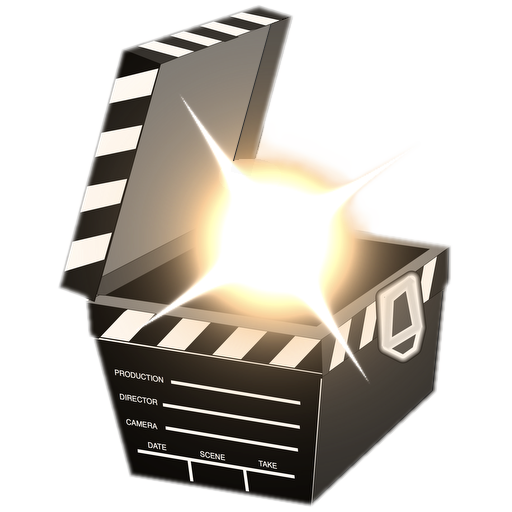 Treasured
Video Repair — online
Mac, Windows, Linux
Bitstream analysis
Tools needed: HexEdit or any other hex editor
Little is known about the internals of Sony X-OCN encoding. The codec remains proprietary.
But the frame header is easy to understand, let's start the guided tour!
1. Open the file in HexEdit and find hex pattern: 53425265
2. Move 8 bytes forward to read the frame dimensions.
3. Move 40 bytes forward to find the slices table.
4. Check length of the frame.
5. Move forward to table of first slice.
6. Move past the table, to picture data of first element
7. If you know how to decode this, we are interested!
The MXF superstructure that wraps around the frames is fairly standard.
Consult our MXF page for more information.
Repairability
Corrupted Sony X-OCN media can usually be repaired without major problem.

Huge MXF files (hundreds of GB) are not a problem for Treasured and our remote repair system, since only around 200 MB of data need to be sent via Internet. With a small sample, we can figure out the repair technique and send the repair program to the customer.
Our team of technicians will prepare the specific Repair Kit that can fix your damaged files and guarantee a perfect result. Your Repair Kit has the following features:
Repaired footage has same quality as originally recorded
Repaired footage is compatible with edition and post-production workflows