Unsupported Browser
This page probably won't work great in Internet Explorer. We generally only support the recent versions of major browsers like Chrome, Firefox, Safari and Edge.
4

K for everyone

As a phoenix rising from the ashes, Sony introduced in 2012 a new format called XAVC. And with it, a 4K flavor that was embraced by all the prosumers, the XAVC-S

A well studied portfolio that covers all enthusiast's pockets along with the almost two years advantage reaching the market, was the key factor to its success.

The Sony FDR-AX series was its Trojan Horse to gain the leadership position in the 4K domestic recordings.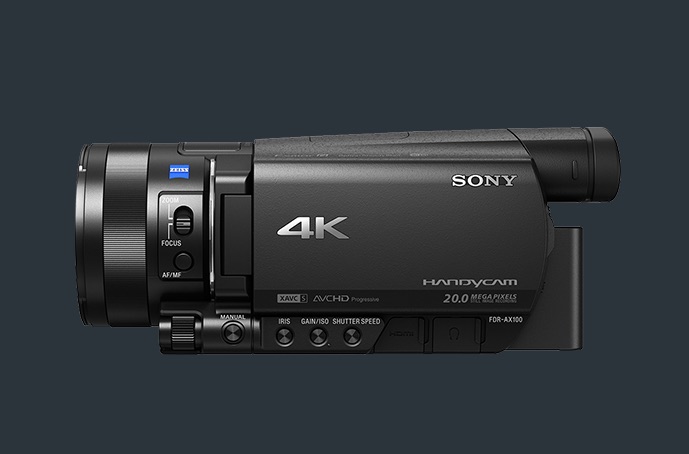 Sony released on January 2014 their first consumer UHD camcorder, the Sony FDR-AX100. For the first time, thanks to this compact device, 3840x2160 30p video could be recorded by non professionals.
A bit later, Sony unveiled the Sony FDR-AX33 a smaller, lighter weight UHD camcorder with many of the same features as the AX100. And what was more important, an unbeatable price tag to reach the domestic market.
Finally, the professional-level Sony FDR-AX1 completes the portfolio with the evolution of the HDR-AX2000, using also the XAVC-S encoding with a maximum bit rate of 150 Mbit/s at 60p, or 100 Mbit/s for 30p and 24p recording modes.
Sony FDR-AX clips are routinely repaired by our service
Failure modes
Main causes of failure reported by Sony FDR-AX users with damaged files, are:
Power failures
Battery ran out and camera suddenly shut down


Without properly terminating the recording

Battery was removed before stopping recording
Leaving a corrupted MP4 file
Camera lost power at the end of the take
Other failures
Recording ended but SD card was removed too early


Before file could finish writing

SD card has been formatted by accident
Camera lacked response and froze up


Being switched off/on for hard reset

Whenever you can't open your XAVC-S file or you find issues importing your MP4 clips, you can count on our service to make your recordings playable again.
Try Treasured on your damaged XAVC-S files!
Our service offers:
FREE diagnostics and preview with Treasured
FREE sample of repaired video
Try before you buy with a FREE trial of your Repair Kit
Enjoy FREE customer support by speaking directly with our trained experts
Invaluable expertise, dedication and second to none customer service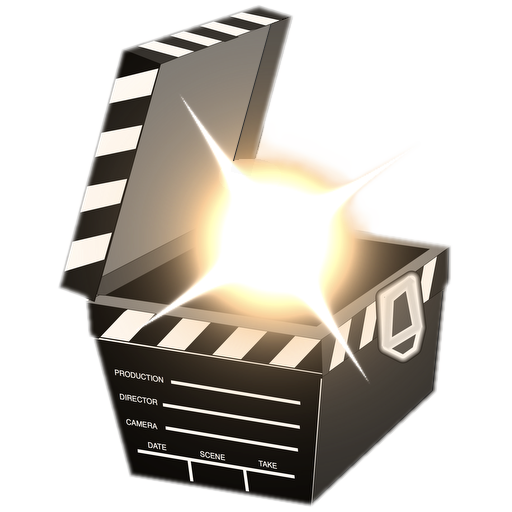 Treasured
Video Repair — online
Mac, Windows, Linux
Repairability
Sony FDR-AX files are encoded using XAVC-S format based on MPEG-4 AVC/H.264 compression. Audio is recorded in 16-bit Linear PCM stereo at 48 kHz format.
SDXC memory cards class 10 U3, or higher, are required for XAVC-S 100 Mbit/s recording.
Damaged MP4 files cannot be opened because, despite media — video and audio — is present and not corrupt, the index and header of the movie indicating what the data means, is not. The repair consists in reindexing the content of the clip.
Solution: Your Repair Kit, developed by our technicians
Treasured detects the media in Sony FDR-AX files that aren't playable — even after a data recovery — bringing back the XAVC-S footage.
Our team of technicians will prepare the specific Repair Kit that will fix your damaged files and guarantee a perfect result.