Xmas Quadcopter: 5 Tips to Keep it Alive until 2014
Aerial Photography for the Rest of Us?
From what we have observed in the last days, the quadcopter will be one of the hottest present for this Xmas.
And from what we see in the videos theirs owners ask us to repair, we see three clear trends:
Quadcopters look easy, but are hard to fly (and are not as reliable as one could expect from an expensive toy). You're never more than five seconds away from a hard landing, a tree crash, or a total loss.
Quadcopters are dangerously inspiring. Actually, the number of assholeries you can do with copters seems unlimited.
Kids no longer wait until Dec, 25 to unpack their present. Or is this that fathers need to verify that their kid copter works fine to avoid a christmas incident? Controversial…
But the deadliest incident is clearly the splash landing. Hovering a swimming pool doing Top Gun-style manoeuvres looks cool.
Now see below how mighty a quadcopter looks like 2 seconds before its death: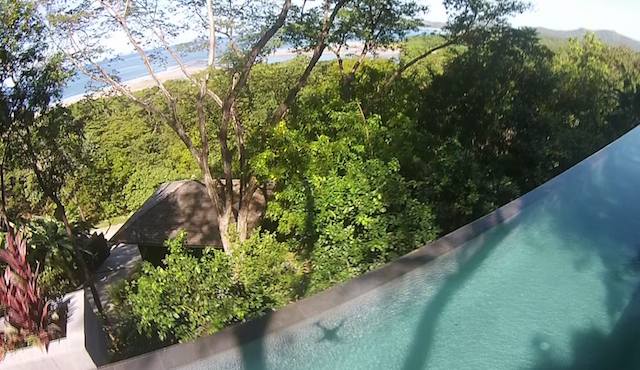 5 Tips to Avoid Crashing your Copter on the First Day
Don't try cool tricks. Fly the quadcopter as if your kids were onboard.
Or your copter will probably not make it into 2014.
Stay away from obstacles and confined areas. This birch tree in your garden could well be the copter's habitat for the years to come.
Never mount an expensive camera on your copter. (expensive: what you cannot afford buying every week)
Never power down the copter before stopping camera recording.
In camcopters like DJI Phantom 2 Vision, this will cause the video to be corrupt. (and for us it will be a pleasure to repair it)
People and animals approached by a quadcopter won't be amused.
Check what this crocodile has to say about it:
Be careful with your quadcopter and happy new year!