Unsupported Browser
This page probably won't work great in Internet Explorer. We generally only support the recent versions of major browsers like Chrome, Firefox, Safari and Edge.
Models: C
300

, XF

305

, XF

300

, XF

105

, XF

100
Status: Routinely repaired
Canon XF is a professional video format used by Canon XF and Canon C300 series. Technically, Canon XF is compatible with MPEG-2 and XDCAM at bitstream level.
Canon XF footage is wrapped inside .MXF files.
Around 2015, Canon XF usage peaked and has been replaced since then in Canon cameras by Canon XF-AVC and afterwards by Canon XF-HEVC formats.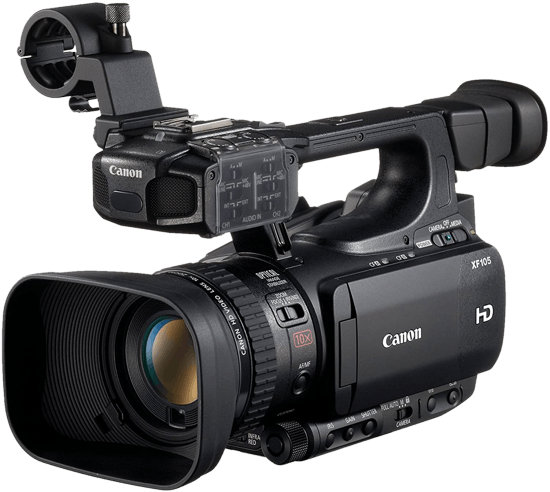 source: canon.com
Different frame rates used with the HD and fullHD resolutions are correctly identified in the damaged Canon XF files.

Canon XF files are routinely repaired by our service
Failure Modes
Main causes of failure reported by Canon XF users, leading to a repair of corrupted files, are:
Device Failures
Camera was turned off during recording (clip not finalized)
Accidental deletion of MXF files


Ex: Canon XF Utility's Delete Virtual Media feature

Loss of power during recording


Ex: Camera battery pack exhausted
Storage Failures
After recording, the MXF file is damaged and will not playback


Ex: No preview in Canon XF Utility

MXF files recovered or undeleted are corrupted
Memory card has been formatted by accident
Ex: CF card not readable by computer
Try Treasured on your damaged Canon XF files!
Our service offers:
FREE diagnostics and preview with Treasured
FREE sample of repaired video
Try before you buy with a FREE trial of your Repair Kit
Enjoy FREE customer support by speaking directly with our trained experts
Invaluable expertise, dedication and second to none customer service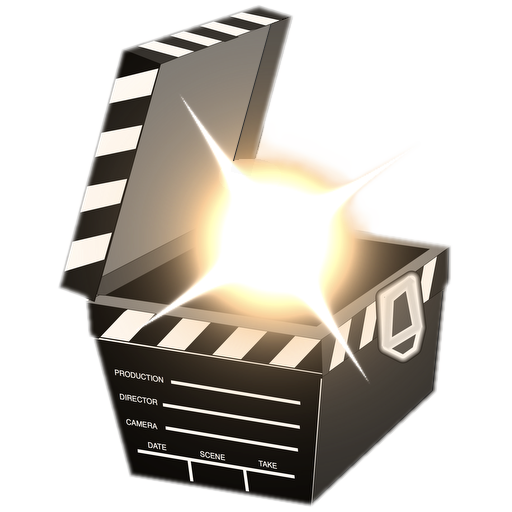 Treasured
Video Repair — online
Mac, Windows, Linux
Repairability
No matter whether your clips were damaged after a bad transfer or were recovered or undeleted. Those damaged Canon XF files suffer from the same problem:
Index and header, if present at all, are not properly referring to the media inside the file.
Media is present but, both index and header of the recording (indicating what the media data inside means), have not been written or contain incorrect information.
This renders the video file unplayable.
In both cases, the repair consists in reindexing the movie.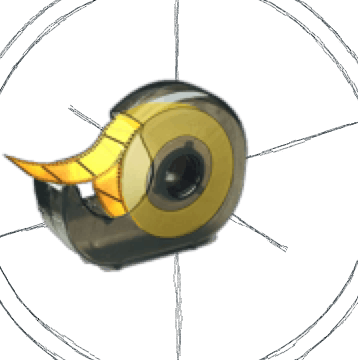 Solution: Your Repair Kit, developed by our technicians
In this kind of repairs our main focus is:
To preserve the same quality as original footage in the repaired files


Clean repaired video can only be achieved if alien data is removed from the corrupted files before reindexing them.

When dealing with recovered media, content of metadata files (with .CIF, .CPF, .THM, .XML and .SIF extensions) present in the folder structure of a clip, is mixed with the footage data.

Data from SIF file, which represents 0.5% of total data, must be removed to avoid a glitch every two to three seconds.

To create repaired videos that come in same MXF containers as normal footage


To ensure a full compatibility with production workflows repaired media is delivered in a new MXF file.