Unsupported Browser
This page probably won't work great in Internet Explorer. We generally only support the recent versions of major browsers like Chrome, Firefox, Safari and Edge.
Founded in 2005 in Barcelona, Spain Aero Quartet is a small and friendly team of experts dedicated to Video Repair.
Our unique approach — delivering a service rather than selling software — has been acclaimed by video professionals for over a decade.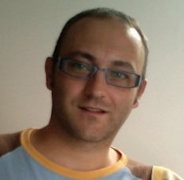 2005
Benoît Joossen starts the company
Initially focused on Mac software
One significant product of this era: SimpleMovieX
Pictured, our young Jedi has still plenty of hair.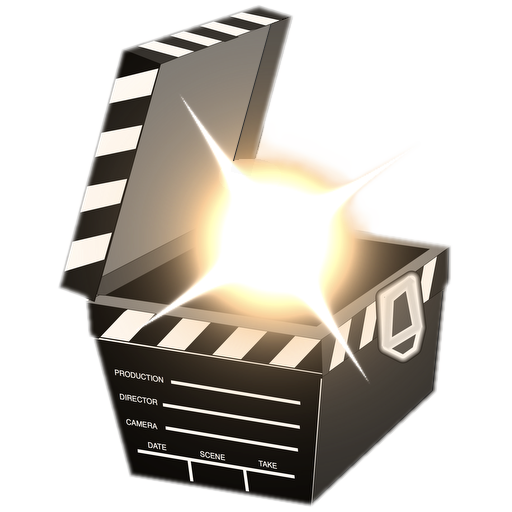 2007
Aero Quartet pivots to Video Repair
We soon develop Treasured, the diagnostics app, and first Repair Kits. The service got off to a slow start.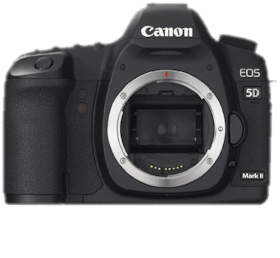 2010
Doing over 1000 repairs per year
as videography moves from tape to file
Canon 5D mark II revolutionizes the DLSR market...
and its shortcomings fuel our business for a few years.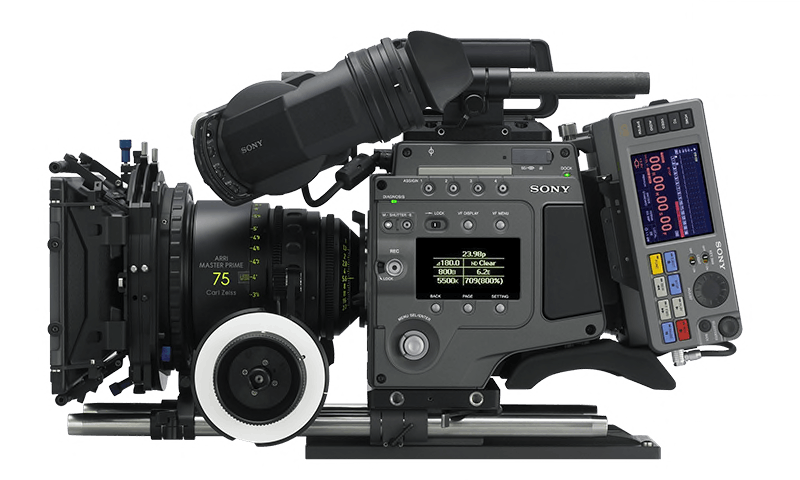 2014
4K and Cinema
Expanding our repair capabilities
When 4K production and cinema cameras started to adopt MXF container format, we developed specific MXF Repair Kits.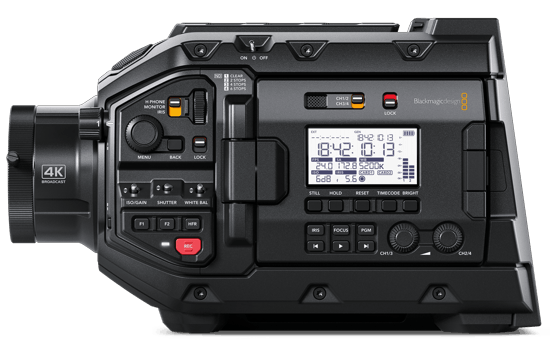 2019
RAW video
While Blackmagic, Sony and Canon are fighting the RAW wars, we get you covered on all the new formats.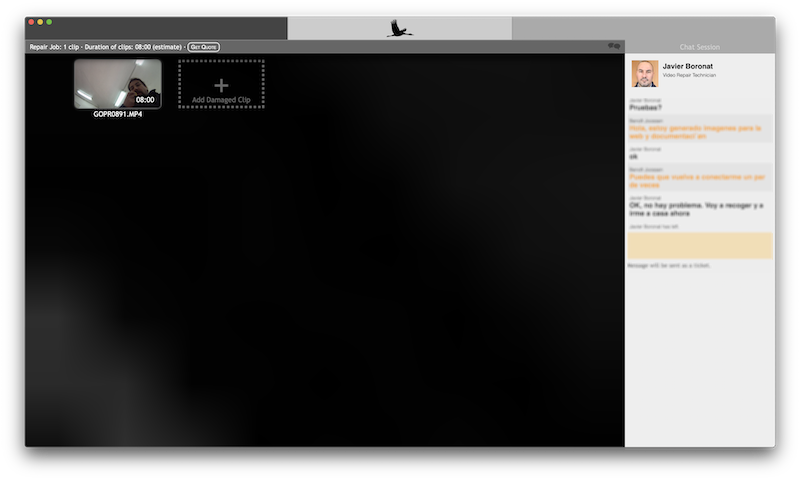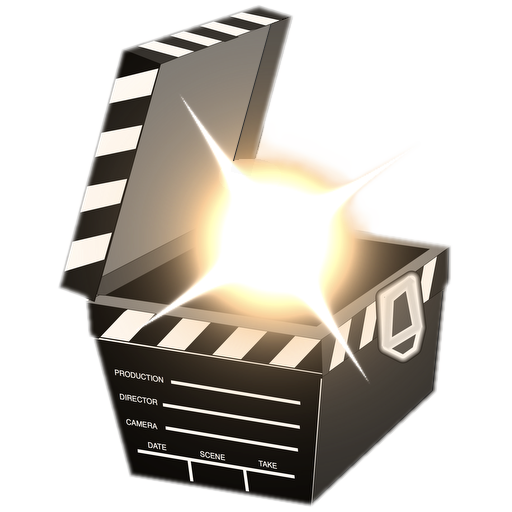 2022
Video Repair, Redefined!
Ease of use, Productivity and Elegance.
Check benefits of this redesign

Learn what we are about
Aero Quartet is the online platform where video professionals can find world-class expertise in video repair.
Treasured, our video repair service, delivers guaranteed results thanks to a dedicated team of engineers and technicians that have focused on video repair for over a decade.
Selling results, not software
As software is transforming all the industries, too often we underestimate the power of people. For video recovery, software is blind and clumsy.
Only skilled people can determine if your corrupted footage can be repaired and whether original quality will be restored. Of course we use software, but at Aero Quartet our technicians are in charge, and are offering a personalized solution that other firms — with one-size-fits-all software — can't provide.
Helping professionals
Our expertise is at the service of video professionals.
Whether it's a problem of corrupted footage or a more general issue with digital video, we can give you advice. We don't charge for assessment, only for recovering footage.
Side by side
We are often the ultimate recourse for videographers who are at risk of missing a deadline or failing to deliver a project. This is a great responsibility, and we take great pride of putting the best of our skills at their service, always with the sense of transparency that such situations demand.
Contact us
Please send an email to info@aeroquartet.com and we will respond under 24 hours.
Office
Aero Quartet SL
Av. de Cerdanyola, 75-77, 1a planta
08172 Sant Cugat del Valles
Spain

Phone +34 (Spain) 616 815 505