Unsupported Browser
This page probably won't work great in Internet Explorer. We generally only support the recent versions of major browsers like Chrome, Firefox, Safari and Edge.
This page was written a few years ago
Some information needs to be updated, we will do it soon.
Please accept our apologies for not having up-to-date information about this topic.
Nevertheless, we keep offering repair services for this type of damaged footage — with same level of quality as ever — and we will continue to do so in the future.
Feel free to tell us about the content you would like to see in the revised page, using the feedback widget at the end of the page.
What is Intermediate?
In Post-production, footage is sometimes converted with an intermediate codec to a format more appropriate for edition. Capture formats can be very computing-intensive, for example to render one H264 frame at the end of a long Group of Pictures can take one second, because all the previous frames need to be rendered too.
With an intermediate codec, rendering is very fast and quality is almost indistinguishable from the master clip.
Intermediate is the short name for Apple Intermediate Codec, a video codec designed to be an intermediate format for editing HDV or AVCHD media.
As it doesn't use temporal compression, so takes 3 to 4 times more space but is faster to decode.
(This codec doesn't come pre-installed in Mac computers.)
Intermediate media comes usually inside QuickTime mov files generated by an HDV editing workflow, notably when using Final Cut Express or iMovie.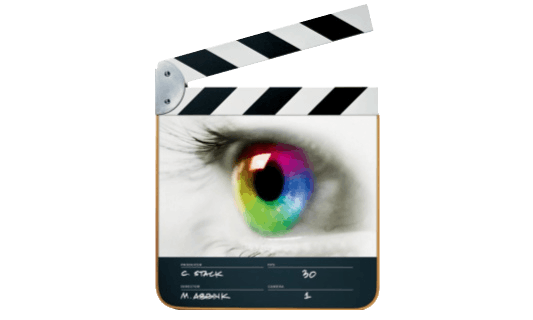 Repairability
Intermediate is repaired without major problem.
How to repair a corrupt Intermediate movie
The easiest way is certainly to ask our Treasured Repair Service to do it for you.
But for those who can program, here you have a few tips:
Techniques used are:
Guessing frame size
Audio scraping
Video track has a 'icod' codec fourcc and is organized in frames.
Each frame starts with a pattern that is easy to find:
01 16 xx xx xx xx ww ww hh hh, where:
xxxxxxx

encodes the frame length (32 bits)

wwww

encodes the frame width in pixels

hhhh

encodes the frame height in pixels
The frame length varies, but the width and height are always the same in the movie.
Try Treasured on your damaged files!
Our service offers:
FREE diagnostics and preview with Treasured
FREE sample of repaired video
Try before you buy with a FREE trial of your Repair Kit
Enjoy FREE customer support by speaking directly with our trained experts
Invaluable expertise, dedication and second to none customer service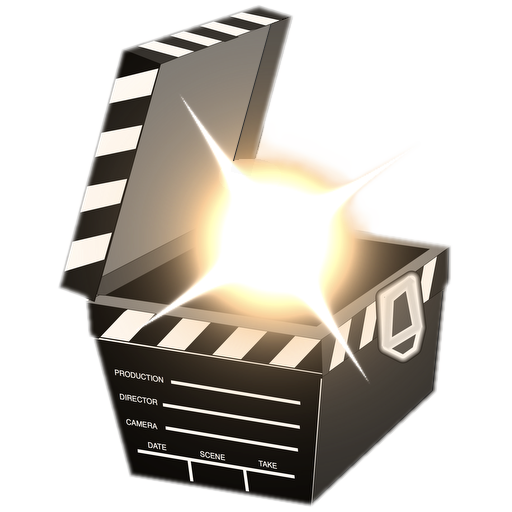 Treasured
Video Repair — online
Mac, Windows, Linux