Unsupported Browser
This page probably won't work great in Internet Explorer. We generally only support the recent versions of major browsers like Chrome, Firefox, Safari and Edge.
The euphoria that followed the launch of iPad in 2010 was short-lived.
Soon, all mobile manufacturers figured out that tablets would never sell as many units as phones. There were two reasons for that, a much longer life compared to a phone, and a device that struggles to find its place between phone and computer.
As a consequence of the size of the markets and the commonality of the products, tablets are always derived from phones. New investments and technologies are aimed primarily at phones, and then are transferred to tablets.
The iPad is no exception.
New iPad models carry the same chips, the same screen technology and the same iOS as previously launched phones. Camera systems often lag several years behind their phone counterparts —  in 2010, first iPad model didn't even have a camera!
In video industry, the iPad is mostly used as an accessory, not for recording video. It makes a perfect film slate, or a teleprompter, or a field monitor linked to a camera.
But recording with an iPad has some adepts, and the iPad Pro with 4K video and turbo-charged processing capabilities, can become a "pocket studio".
The iPad Pro shines at all stages of production.
Perfect for story-boarding, scouting, doing sample shots
Perfect to stay connected, exchange files while on-site
Capable of editing 4K footage in real time!
In summary, that's the ideal, all-in-one machine for the journalist or the vlogger.
The existence of tripod and add-on optics markets, is telling. On the software side, Adobe Premiere Rush CC might be a sign of things to come. If Apple releases Final Cut Pro for the iPad, the range of possibilities will be immense.
Gallery of models
We can repair videos from all generations of iPads.

Try Treasured on your damaged iPad files!
Our service offers:
FREE diagnostics and preview with Treasured
FREE sample of repaired video
Try before you buy with a FREE trial of your Repair Kit
Enjoy FREE customer support by speaking directly with our trained experts
Invaluable expertise, dedication and second to none customer service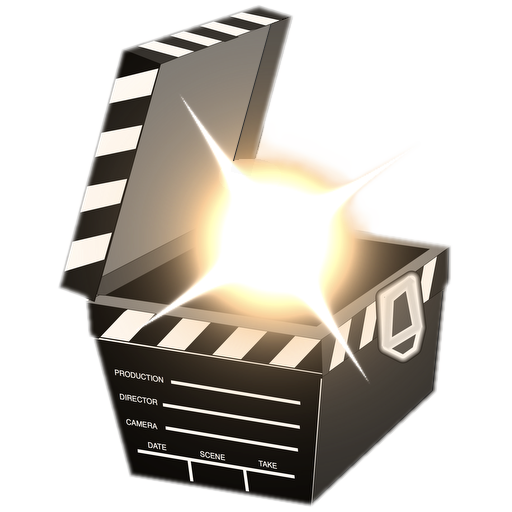 Treasured
Video Repair — online
Mac, Windows, Linux
Repairability
Given the commonality between the devices, this is no surprise that everything we say about iPhone corrupted videos is also true for the iPad.
With the exception of the infamous Voice Memos bug in iOS 12, we can say that failed recordings — files that cannot be imported or are unplayable when transferred out of the iPad — are very rare.
Why are iPad files corrupted at all?
Main causes of failure reported by iPhone users, leading to a repair of corrupted files are:
Audio recordings don't play after editing them on the phone
Ex: after a trimming operation Audio is way shorter than initially recorded
Issues during the files transfer


Ex: connection with computer is lost during the transfer from your mobile

Power issues during recording


Ex: sudden battery shutdown
Solution: Your Repair Kit, developed by our technicians
First of all, don't panic. Regardless of format — H.264 or HEVC — repair is always possible if data is preserved. The first step is to get access to the damaged file on your iPad.
Over the years, the repository of video clips has moved. From Videos app, to TV app and since iPadOS, to Photos or iCloud Photo Library, if enabled.
Corrupted videos are represented with gray icons. To move the corrupted files to a Mac or a PC, many options are possible, depending on your iOS or iPadOS version.
You can sync through iCloud Photo Library, AirDrop, or other options of the Share menu
Older configurations have to use iTunes through the USB cable.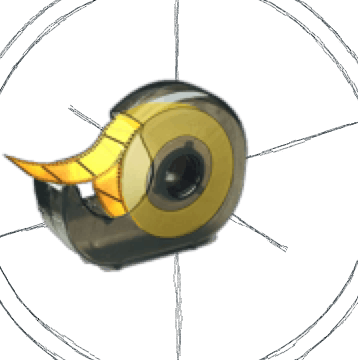 Once on your PC or your Mac, the damaged file is visible with a name like IMG_1234.MOV, but it will not play.
At this point, please use Treasured to preview the video and to send us your request.
Our team of technicians will prepare the specific Repair Kit that will fix your damaged files and guarantee a perfect result.