Unsupported Browser
This page probably won't work great in Internet Explorer. We generally only support the recent versions of major browsers like Chrome, Firefox, Safari and Edge.
This technology is now obsolete
Information on this page will not be updated in the future.
Vendor: Apple Models: iPhone 2G, 3G, 3GS, 4, 4S, 5, 5C, 5S, iPhone 6 and iPhone 6 Plus Status: Routinely repaired

Until iPhone 3GS was presented in 2009, video recording was not possible.
At least not through the officially available system. Access to the iPhone camera for video recording was only possible using a jailbreaked phone, and installing applications like Cycorder.
Repairability
All iPhone damaged files are repaired without major problem.
We can find different file formats depending on the application that was used.
Video recording
Camera app ships by default since iPhone 3GS and uses its 3 megapixels lens camera.
Since the 4/4S and 5 models, iPhone have also a 1.2 megapixel front camera and its back camera has been updated up to 8 megapixel.
It creates MOV files containing H264 video and AAC audio.
Voice Memos
This iPhone application ships by default with iPhone OS 3.0 and beyond. It records audio in a M4A file. Audio is encoded with Apple ALAC Lossless codec.
Third party applications
Cycorder, the popular video recording app for iPhone 2G and iPhone 3G, can be installed only on jailbreaked iPhones. Usual reported failure mode is a sudden shutdown due an incoming call. Recording profile is JPEG 352x288 video and audio PCM mono 44100Hz.
Qik, video recording app for iPad 2G and iPhone 3G/3GS and iPhone 4. Failure mode is similar to Cycorder, including lock up of the phone during the recording.
Try Treasured on your damaged iPhone files!
Our service offers:
FREE diagnostics and preview with Treasured
FREE sample of repaired video
Try before you buy with a FREE trial of your Repair Kit
Enjoy FREE customer support by speaking directly with our trained experts
Invaluable expertise, dedication and second to none customer service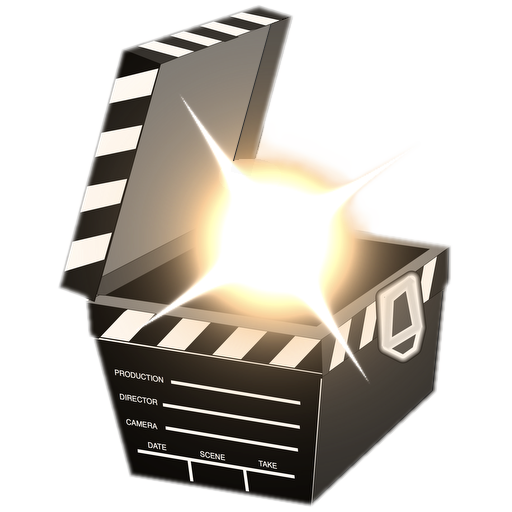 Treasured
Video Repair — online
Mac, Windows, Linux