Unsupported Browser
This page probably won't work great in Internet Explorer. We generally only support the recent versions of major browsers like Chrome, Firefox, Safari and Edge.
Do you have a zero-byte MDT file?
Risk of permanent loss. Immediately stop recording, eject the card and contact us!
Panasonic Lumix GH4 was announced on May 2014 and is a mirror-less Micro Four Third system camera.
This standard created by Olympus and Panasonic guarantees that virtually any lens can be used on MFT camera bodies, as long as an adapter exists.
After a new iteration of this camera, Panasonic released the GH4R in 2015, enabling the V-Log L grading and 24 fps 4K video continuous shooting.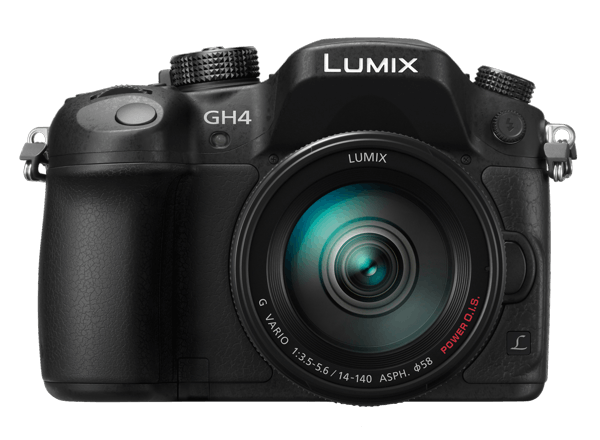 The dreaded MDT files
Any video recording malfunction or abrupt shut down, will end up producing a MDT file.
MDT files cannot be opened, are not playing with any software.
What does MDT stand for in Panasonic lingo?
Nobody know for sure, but we have our own definition for it...
Failure modes
The causes of failure reported by Lumix GH4 users needing to repair files are:
Power failures
Ejection of battery inside the grip during recording
Battery dead or unplugged during recording
Lost power during battery hot-swap
0 kb files after power loss
Software failures
Camera turned off removing the battery after being irresponsive
Temperature too high, recording stops to protect the camera
Last clip recording went fine but playback is not available
Camera locked up completely upon stopping the shot
"Cannot playback movie" error message
Storage failures
[Memory Card Error] when inserting Sandisk Extreme Pro
[Read Error/Write Error Please check the card]
Clip not recognized after transfer, cannot play
.MDT video file doesn't open, doesn't play
Clips deleted, card formatted by mistake
Crash during file transfer from SD card
Try Treasured on your damaged MDT files!
Our service offers:
FREE diagnostics and preview with Treasured
FREE sample of repaired video
Try before you buy with a FREE trial of your Repair Kit
Enjoy FREE customer support by speaking directly with our trained experts
Invaluable expertise, dedication and second to none customer service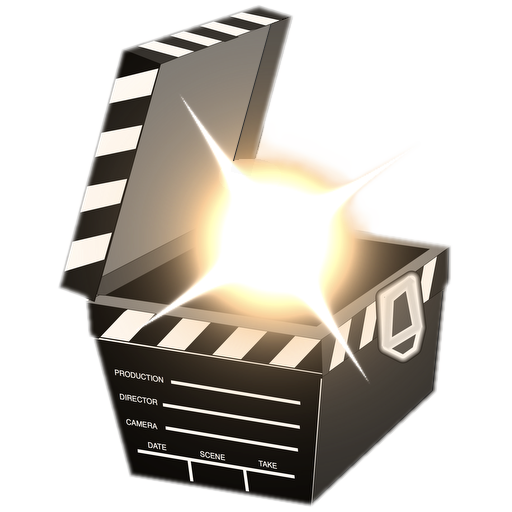 Treasured
Video Repair — online
Mac, Windows, Linux
How to recover unplayable or lost GH
4

clips?

MDT files or clips extracted from the card cannot be opened directly.
While video and audio data is present inside, the "brain" of the movie — indicating what this data means — is not present.

Things could be even worse if the MDT files present inside the card are 0 kb in size. In such situations, quarantining the card is mandatory.

Patrick Hall, from Fstoppers, explains both problems at length in this video: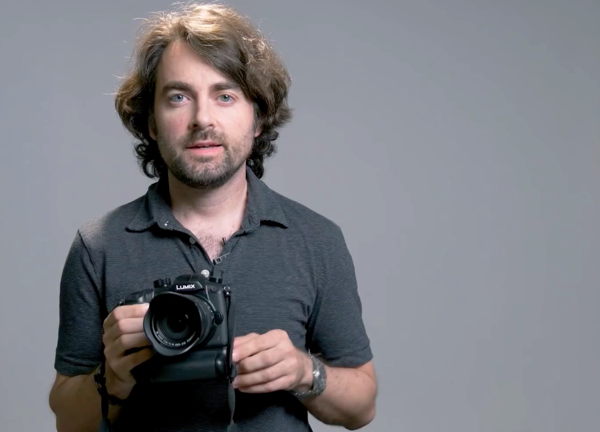 "I have to tip my hat to the guys over at Aero Quartet, they did an incredible job recovering this"
"If you accidentally bump the camera and you're recording, you'll definitively loose the footage you're filming."
"Camera isn't pulling power from both batteries at the same time."
Repair consists in reindexing the movie, this is the job of the Repair Kit.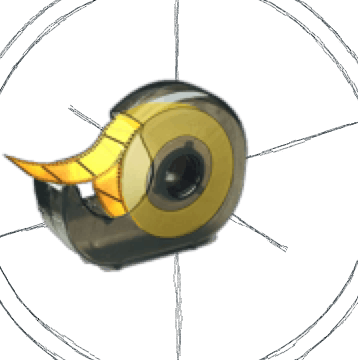 Our team of technicians will prepare the specific Repair Kit that can fix your damaged Lumix GH4 files and guarantee a perfect result. Your Repair Kit has the following features.
Repaired footage is compatible with edition and post-production workflows
Audio is recovered and remains synchronized with video until the end.
Repaired footage has same quality as originally recorded