Unsupported Browser
This page probably won't work great in Internet Explorer. We generally only support the recent versions of major browsers like Chrome, Firefox, Safari and Edge.
Do you have a zero-byte MDT file?
Risk of permanent loss. Immediately stop recording, eject the card and contact us!
Panasonic Lumix DC-GH5 was announced in 2017, and has since been a best-selling video camera in the mirror-less category.
Originally, Lumix GH5 allowed to shoot Cinema 4K (4096 x 2160) at 60p with a bit rate of 150Mbps, while Full HD video was also possible.
A new iteration of this camera, the GH5S, was released by Panasonic in 2018, claiming that it is a camera designed specifically with filmmakers in mind.
Firmware 2.0, released around the same time, pushed capabilities into the realm of cinematography, with low-light mode and the All-Intra 400 Mbit/s compression.
The family grew again the next year, with a camera optimized for still image, the Lumix G9, that after the late 2019 firmware update, gains the same video capabilities as the GH5.
Finally, the turn of the decade saw the arrival of the Lumix S1H, but this one deserves its own dedicated page.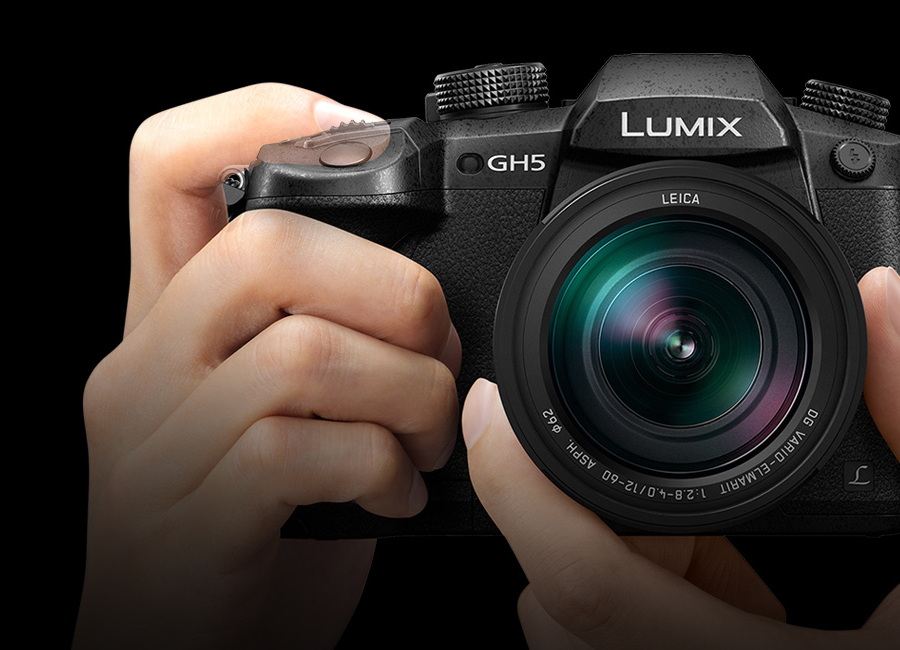 Impressive features, but...
The GH5 offers color subsampling at 4:2:2 and a color depth of 10-bit to improve the colorimetric information. It also provides live output to external recorders such as Apple ProRes via HDMI, as well as simultaneous internal recording.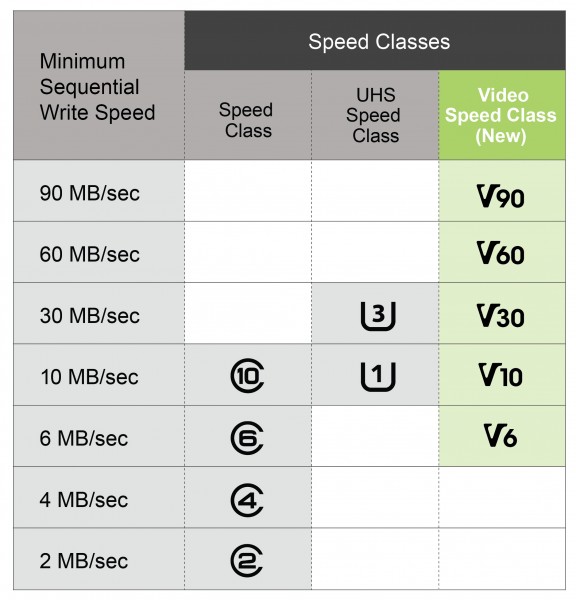 To support such amount of different recording options, Panasonic strongly recommends the use of V60 SD cards or faster. These guarantee the ability to write at a sustained speed of 60MB/s or faster. Since an average bit rate of 400Mbps means data rates will inevitably sometimes exceed 50MB/s, these are the slowest cards that will dependably work.
Some fast U3 rated cards may be capable of exceeding the 30MB/s write speed they guarantee, but Panasonic says its testing suggests very few actually do, irrespective of the peak speed numbers printed on the cards. Use of these cards risks recording stopping unexpectedly, causing a common failure mode.
Another interesting feature included is the High-resolution anamorphic shooting that is is captured as 4:2:0, 10-bit Long GOP HEVC footage at 200Mbps.
The "Battery Grip of Death"
After thousands of cases, we can trace over 80% of GH5 failures to the vertical battery grip.
The accessory has two design flaws, that cause most of the corrupted and lost GH5 videos.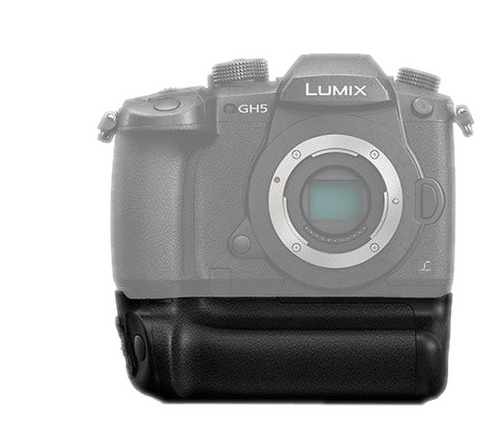 No Hot-swap!
A dual battery system is meant to enable hot-swapping the flat one while keeping camera recording on the other one. This doesn't work this way on the Lumix GH5S, unfortunately.
Removing the battery inside the grip will cut power and leave the video being recorded corrupted.
Loose contact
There is not a strong union between the battery grip and the camera.
Involuntary movement of camera, while it sits on a tripod, can cut power and leave the video being recorded corrupted.
Patrick Hall, from Fstoppers, explains both problems at length in this video: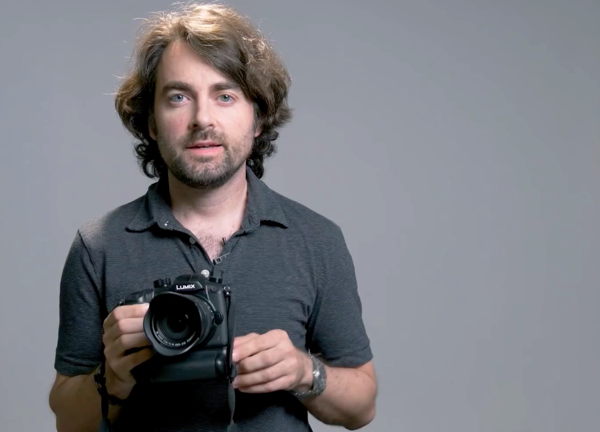 "I have to tip my hat to the guys over at Aero Quartet, they did an incredible job recovering this"
"If you accidentally bump the camera and you're recording, you'll definitively loose the footage you're filming."
"Camera isn't pulling power from both batteries at the same time."
Try Treasured on your damaged MDT files!
Our service offers:
FREE diagnostics and preview with Treasured
FREE sample of repaired video
Try before you buy with a FREE trial of your Repair Kit
Enjoy FREE customer support by speaking directly with our trained experts
Invaluable expertise, dedication and second to none customer service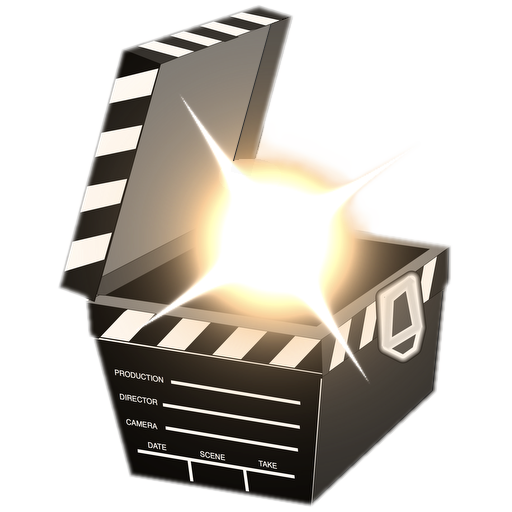 Treasured
Video Repair — online
Mac, Windows, Linux
Failure modes
The causes of failure reported by Lumix GH5 users needing to repair files are:
Power failures
Ejection of battery inside the grip during recording
Battery dead or unplugged during recording
Lost power during battery hot-swap
0KB files after power loss
Software failures
Camera turned off removing the battery after being irresponsive
Temperature too high, recording stops to protect the camera
Last clip recording went fine but playback is not available
Camera locked up completely upon stopping the shot
"Cannot playback movie" error message
Storage failures
[Memory Card Error] when inserting Sandisk Extreme Pro
[Read Error/Write Error Please check the card]
Clip not recognized after transfer, cannot play
.MDT video file doesn't open, doesn't play
Clips deleted, card formatted by mistake
Crash during file transfer from SD card
How to recover unplayable or lost GH
5

clips?

The flowchart below explains how to proceed.
Feel free to contact us at any time, our service takes care of everything.

MDT files or clips extracted from the card cannot be opened directly.
While video and audio data is present inside, the "brain" of the movie — indicating what this data means — is not present.
Repair consists in reindexing the movie, this is the job of the Repair Kit.

Our team of technicians will prepare the specific Repair Kit that can fix your damaged Lumix GH5 files and guarantee a perfect result. Your Repair Kit has the following features.
Repaired footage has same quality as originally recorded
Repaired footage is compatible with edition and post-production workflows
In other words, your repaired video is indistinguishable from a normal one.