Unsupported Browser
This page probably won't work great in Internet Explorer. We generally only support the recent versions of major browsers like Chrome, Firefox, Safari and Edge.
In a brilliant move forward as a response to the disaster occurred in Japan in March 2011 Sony unveiled a light-footprint format that can be handled by disks and machines available by then.
The adoption of 4K by Production and Broadcast industries was then almost instinctive due to the lack of alternatives to the HDCAM-SR tapes.
On October 2012, Sony launched a Long-GOP H.264 based format for 4K recording for those who don't need or can't afford RAW capabilities: Sony XAVC
This brave decision against the adversity turned into a competitive advantage of almost two years ahead of competitors, democratizing the use of 4K and giving them a leadership position in the recording industry.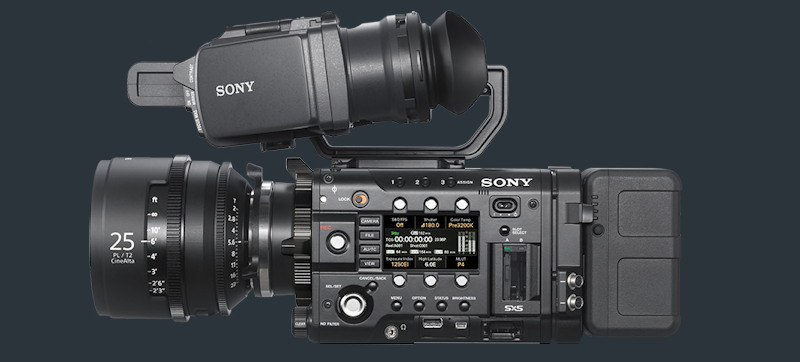 source: Sony.com

XAVC format is encoded in 5 different variants:
XAVC-I  — Intra Frame —  for highest quality, in MXF files
XAVC-L  — Long GOP —  for efficient recording, in MXF files
XAVC-S, in MP4 files, used by Sony Alpha or Sony AX cameras
XAVC HS, featured in Sony A7S mark III and other recent cameras
XAVC S-I, the All-Intra variant of XAVC-S
Besides XAVC, Sony camcorders and CineAlta cameras can also record in Sony RAW, MPEG2 HD422 and even in ProRes through HDMI and 3G HD-SDI output.
Most popular models are the handheld Sony PXW-Z280, shoulder camcorders PXW-X320 and PXW-X400, and cinema-oriented FS5 and FS7 cameras.


XAVC files are routinely repaired by our service
Failure modes
Main causes of failure reported by XAVC users, leading to a repair of corrupted files, are:
Power failures
Device was turned off during recording (clip not finalized)


Leaving behind a RSV file

Loss of power during recording. System shutdown
Accidental deletion of MXF files
Storage failures
MXF footage doesn't preview in Sony Content Browser
MXF files recovered or undeleted are corrupted
XQD card has been formatted by accident

Whenever you can't open your XAVC file or you find some issues importing your clips, we've got you covered to make your recordings playable again.
Try Treasured on your damaged XAVC files!
Our service offers:
FREE diagnostics and preview with Treasured
FREE sample of repaired video
Try before you buy with a FREE trial of your Repair Kit
Enjoy FREE customer support by speaking directly with our trained experts
Invaluable expertise, dedication and second to none customer service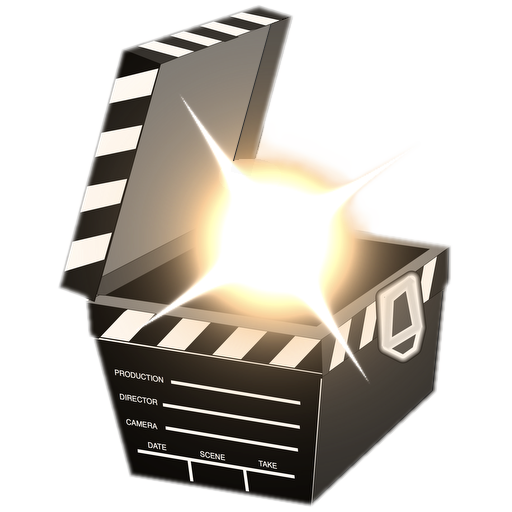 Treasured
Video Repair — online
Mac, Windows, Linux
Repairability
Treasured detects Sony XAVC footage in recovered files regardless of extension — either RSV, MXF or MP4 — inside formatted cards and also in damaged hard disks.
All different resolutions found in XAVC files are supported.

4K (DCI) 4096x2160
QuadHD (QFHD) 3840x2160
2K 2048x1080
HD 1920x1080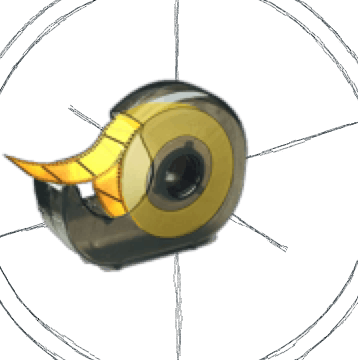 Solution: Your Repair Kit, developed by our technicians
Since 2013, we have successfully repaired Sony XAVC footage by developing and providing specific Repair Kits to our customers.

Same quality is preserved in the repaired files as it was originally recorded.
Repaired Videos come in MXF containers and are fully compatible with production workflows, exactly the same way as normal footage is.