Unsupported Browser
This page probably won't work great in Internet Explorer. We generally only support the recent versions of major browsers like Chrome, Firefox, Safari and Edge.
A new format for the 4K powerhouse
By introducing simultaneously in 2015 its 4K format called XF-AVC and the Canon C300 mark II, Canon gave itself a second chance to catch Sony in the war for 4K dominance.
Canon proposed a H.264/AVC encoding wrapped in MXF files — a copycat of Sony XAVC format — and marketed it as Canon XF-AVC.
Besides C300mkII
Unfortunately, very few other Canon cameras can record in XF-AVC format:
Camcorders XC10 and XC15
High-end camcorder XF705
Canon Cinema EOS models C200, C500 mark II and C700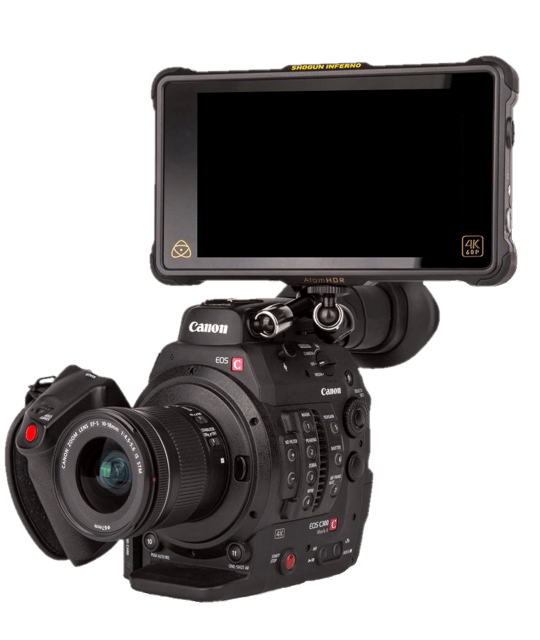 XF-AVC Intra 4K 10bit 24fps
Avoiding problems with CFast cards
We frequently have to recover MXF clips from CFast cards.
Avoiding the two most common problems is easy.
Writing Speed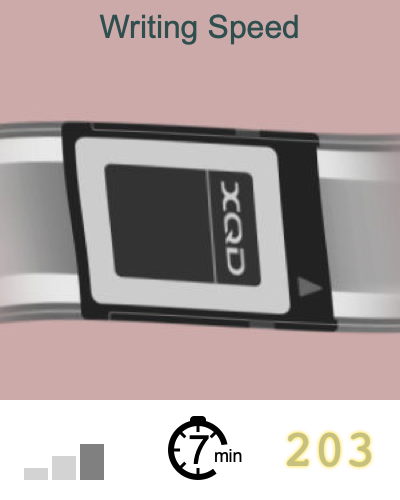 XF-AVC format has many possible recording settings, ranging in resolution from fullHD to 4K and in image quality from 8 bit 420 Long GOP to 12 bit 444 Intra.
Therefore, XF-AVC clips can have a bitrate between 50 Mbit/s and 410 Mbit/s.
Not all CFast cards are fast enough to support the highest quality settings, and a wrong card choice will ruin the shoot.
Writing speeds reported by card manufacturers are always optimal speeds, that usually cannot be sustained during an entire recording session.
Therefore, make sure that you use a card that has been certified by Canon and that supports your recording settings.
You can learn more about this topic by taking lesson 203 of our Video Repair Academy.
Dual Slots and Proxy Recording
With the C300mkII, you can use two CFast 2.0 slots and one SD slot.
Thanks to simultaneous recording, you can configure a video recording with backup or proxy stream. In case of a card failure or lack of space, you are covered.
But this gives a false sense of security:
In case of camera failure, for example a firmware crash or a power shutdown, dual recording will not prevent the clips being recorded from becoming corrupted!
In addition, having to manage multiple cards can lead to errors. When offloading clips or formatting cards, it is easier to make a mistake and end up with lost footage.
To be 100% safe, nothing comes close to using 2 cameras, recording at once.
Try Treasured on your corrupted XF-AVC files!
Our service offers:
FREE diagnostics and preview with Treasured
FREE sample of repaired video
Try before you buy with a FREE trial of your Repair Kit
Enjoy FREE customer support by speaking directly with our trained experts
Invaluable expertise, dedication and second to none customer service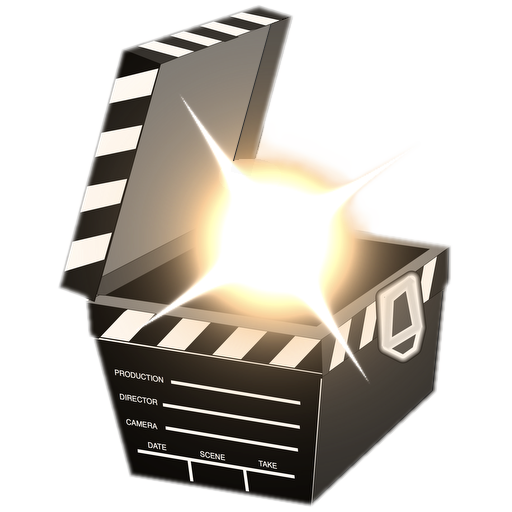 Treasured
Video Repair — online
Mac, Windows, Linux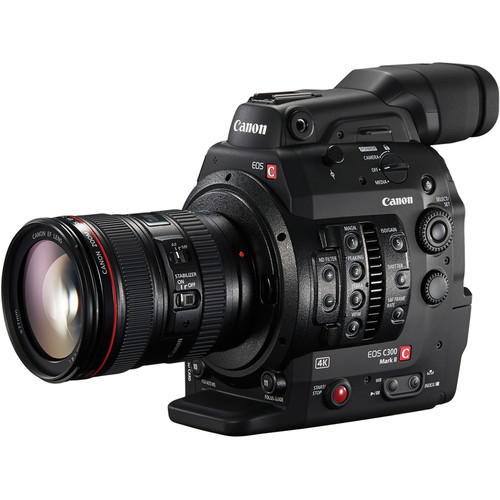 Failure modes
The causes of failure reported by XF-AVC users needing to repair files are:
Recording failures
Loss of power during recording (clip not finalized)
MXF footage doesn't import in Canon utility
Device was turned off during recording


producing a TMP file instead of MXF
Storage failures
CFast card has been formatted by accident
Recovered* MXF files are still not playable


* recovered through undelete or recovery utilities

Accidental deletion of MXF files
How to recover corrupted XF-AVC clips?
Treasured detects Canon XF-AVC footage in recovered files — regardless of extension, TMP, MXF or other — and also inside formatted CFast cards, thanks to DeepMediaScan.
All different resolutions found in XF-AVC files are supported.

4K (DCI) 4096x2160
QuadHD (QFHD) 3840x2160
2K 2048x1080
HD 1920x1080
Solution: Your Repair Kit, developed by our technicians
Since 2015, we have successfully repaired damaged XF-AVC footage by developing and providing specific Repair Kits to our customers.

Same quality is preserved in the repaired files as it was originally recorded.
Repaired videos come in MXF containers and are fully compatible with production workflows, exactly the same way as normal footage is.