SimpleMovieX 3.8
I'm almost done with the new version of my "flagship" product.
Several relevant improvements, all coming from users feedback, have made it in version 3.8, a free upgrade for all registered customers.
First of all, the Search Pane has been completely revamped, and most editing operations can be done from there directly, using the tiles as visual cue to find the segments to remove or to keep. Thanks to Krystal for this idea: It's so evident that I wonder how it took me four years to implement that!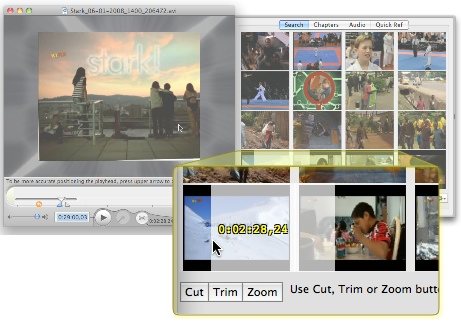 The Contact Sheet, a kind of overview of the movie, is exported in rich-text format, with pictures, and you can edit it, archive, send by email, save in PDF or JPG formats, print, all from a rich-text savvy editor like TextEdit, Pages or MS-Word.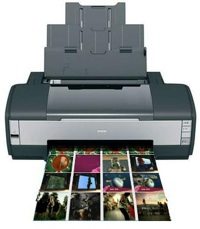 Small details like those are what make SimpleMovieX unique. And I urge all the users to submit more ideas: It's your lightweight movie editor.