What's new in 2017
First of all, Happy New Year to all the readers!
We are starting 2017 very strong at Aero Quartet:
A redesigned Treasured is ready to turn beta and will be released in next weeks.
Treasured is the cornerstone of our Movie Repair Service, it provides diagnostics and shows preview of the contents of unplayable video files.
A lot of work has gone into Treasured since its first release in 2008, and we are about to release the most important redesign ever.
Our development roadmap follows a tik-tok schedule, where in even version numbers we make changes to the bowels of the application, changes that are not always visible to the user. And in odd version number we make changes to the user interface.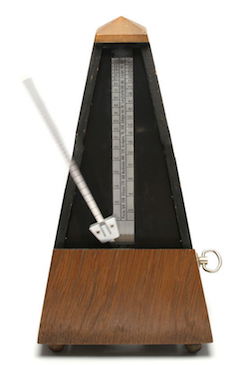 Tik
In January, we have putting the final touches on this "tik" release: We have rewritten almost everything under the hood, yet the on the surface this looks very similar to version 3.4 released in 2016.
The "engine" was redesigned to get rid of dependencies on deprecated parts of macOS (like 32-bit QuickTime and Carbon libraries) that will no longer work in the next years.
Treasured is now a 64-bit application, ready for the next 10 years. This redesign is the foundation upon which future developments will be built.
For the most technically inclined of you, we are now relying on libavcodec (of ffmpeg fame) to render the media found inside the damaged files, and this brings some advantages over last versions:
H.265, the new high-performance codec, is now detected and previewed. (More about this below)
Treasured will no longer ask you to install some QuickTime codecs to render images. Now everything comes bundled!
Very fast selection of "Candidates" for H.264 format
And many more opportunities that we have identified, and that will progressively be deployed in future releases…
In summary, with this Treasured redesign we make a bold statement:
We want to be here for the next ten years.
H.265 aka HEVC (High Efficiency Video Coding)
And those next ten years will likely belong to H.265, the new high efficiency codec that promises to cut bitrates by 50% over H.264.
We have already repaired with success a dozen of H.265 videos last year, mostly from Samsung Gear cameras.
For 2017 and 2018, we are anticipating a surge, as H.265 encoding chips will become mainstream in high-end and DSLR equipment.
Treasured is not just capable to detect and preview H.265, there's more…
We have figured out that repairing corrupt mov or mp4 files with H.265 encoding is not very different from what we have been doing with H.264 for over 8 years. In other words, all our experience in delivering high-quality, affordable repairs will be immediately available for new H.265 videos.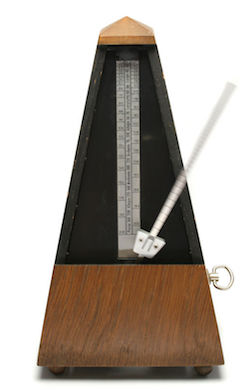 Tok
2017 will be a busy year, because we are also planning a huge "tok" release!
Treasured user interface is still surprisingly similar to the first version, that I unveiled in this blog in 2008.
This design has served us well, but is not adequate for the next decade:
Mac desktop application user interface has progressed in the last years, influenced by smart phone apps and by macOS evolution. Customers deserve a high-quality, intuitive and beautiful user experience, and we are committed to make it happen.
Progress in Movie Repair technology enables a profound redesign of interface. It's not just about aesthetics, it will be about conceptual design, with new, intuitive and useful objects and features.
For the moment, we don't have mock-ups of the "tok" Treasured to show you, but rest assured that this blog will be the first place where you'll see them.
And you'll love it!