Unsupported Browser
This page probably won't work great in Internet Explorer. We generally only support the recent versions of major browsers like Chrome, Firefox, Safari and Edge.
Suffering for years from a "specs gap", Canon has finally reached 4K in 2019 with the Canon EOS R, but was still mostly stuck at H.264 fullHD, trailing years behind Panasonic and Sony.
In 2020, with sales coming to a halt due to COVID epidemic, Canon badly needed a camera with the potential to take the market by storm.
In fall, Canon could not wait more and rushed the EOS R5 to market.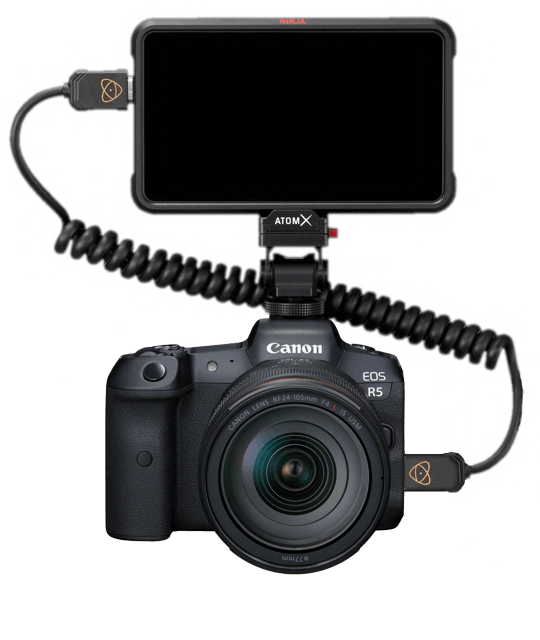 A great camera, but with a serious overheating issue
The fan-less, waterproof and compact body, combined with the high-performance of the Canon R5, were praised by customers.
But those design decisions were not matched by a sufficient cooling capacity.
The camera processors, when dealing with highest quality modes, generate so much heat that the camera firmware will stop recording to prevent damage.
Recording in 8K in Canon RAW Light is limited to 20 minutes, or even less when ambient temperature is high!
Third-parties developed external cooling kits or internal dissipators, but at the cost of compactness or warranty.
Reaching maturity in 2022
Other cameras soon adopted the Digic X technology of the R5: Its more affordable sibling the Canon EOS R6 debuted in 2021 with interesting 4K H.265/HEVC modes that achieve a good balance between quality and bitrate.
2022 sees the launch of a revised Canon R5 C, now with an active cooling system, that eliminates the time limitations. The Canon EOS R3 is now the flagship of the new line-up.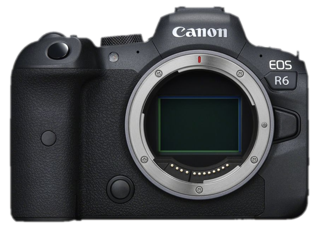 Canon EOS R6 lacks the CFexpress slot and 45 MP sensor that enable the highest-quality modes of the R5.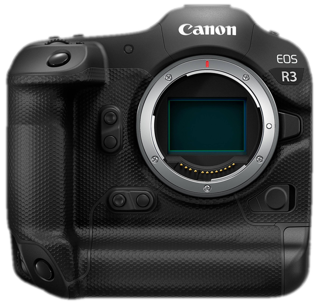 Canon EOS R3 has a faster sensor, and its battery beats the R5 one by a large margin.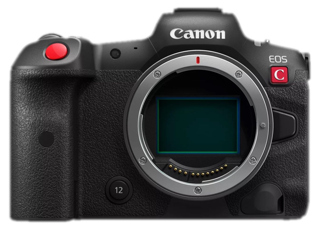 Canon R5 C sports an active cooling system.
How to recover DAT files?
Despite monitoring the temperature to prevent permanent damage due to overheating, the Canon R5 often experiences camera freezes, that can only be solved by turning off the device and pulling the battery out.
In such cases, the sequence that was being recorded is corrupted, and instead of a MOV video, we only find a DAT file on the card.
DAT files are incomplete video files that cannot be opened directly.
While video and audio data is present inside, the "brain" of the movie — indicating what this data means — is not present.
Repair consists in reindexing the movie, this is the job of the Repair Kit.
How to recover lost videos from the card?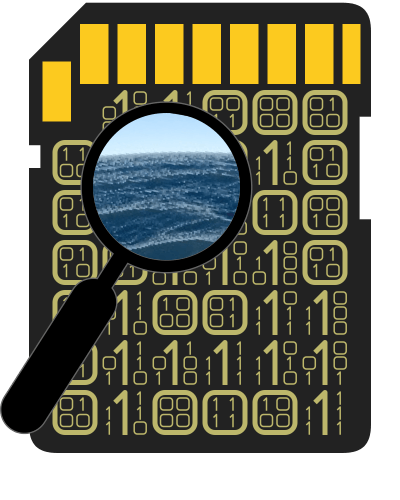 After files are deleted or after card is formatted, it is still possible to recover the videos if you act immediately.
The method we use to scan the card and to find lost footage is called DeepMediaScan.
DeepMediaScan is part of the diagnostics tool Treasured.
The procedure is the same for CFexpress or SDXC cards.
Please contact us to avoid any mishap if ever you are in this situation, we can take care of everything remotely.
Other situations
Our capacity to recover lost Canon footage is not limited to a frozen Canon R5 or to accidentally deleted files.
Other failure modes can also be solved by the methods explained above:
Battery died during recording
Camera unplugged while recording
Any Canon camera model, not just the R5
Usage of an external video recorder, like Atomos Ninja
Our team of technicians will prepare the specific Repair Kit that can fix your damaged MOV or CRM files and guarantee a perfect result. Your Repair Kit has the following features.
Repaired footage has same quality as originally recorded
Repaired footage is compatible with edition and post-production workflows
Try Treasured on your corrupted Canon files!
Our service offers:
FREE diagnostics and preview with Treasured
FREE sample of repaired video
Try before you buy with a FREE trial of your Repair Kit
Enjoy FREE customer support by speaking directly with our trained experts
Invaluable expertise, dedication and second to none customer service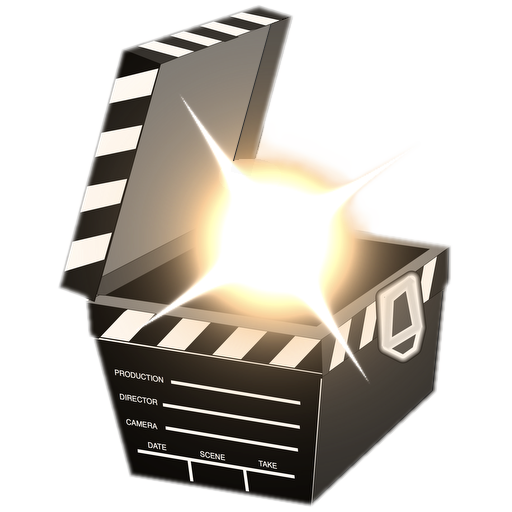 Treasured
Video Repair — online
Mac, Windows, Linux