Unsupported Browser
This page probably won't work great in Internet Explorer. We generally only support the recent versions of major browsers like Chrome, Firefox, Safari and Edge.
High Definition arrives to Postproduction
DVCPRO HD is a direct descendant of DV, but used almost exclusively by professionals. Created by Panasonic, it was the answer to its main competitor format, the Sony HDCAM.
Back in the 2006, the real benefit to shooting on the Panasonic DVCPro HD format, is that the postproduction can be carried out in full HD using low-cost edit systems.
Using a single HD firewire cable alone, signal transferred to the off-line edit is a digital clone of the camera material. This allows fast off-line editing at HD quality, yet keeping the media files in a small size (1GB per minute).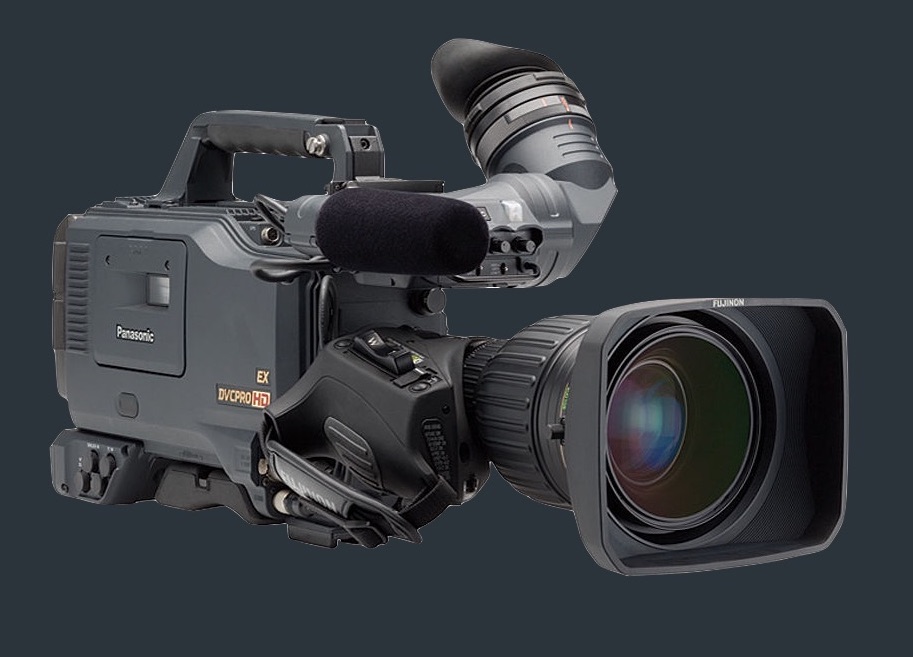 To solve the difficulties of editing Varicam pictures, Panasonic brought out an equivalent camcorder to compete with the Sony HDCAM camcorders, which they called the HDX-900.
The Panasonic HDX-900 shoots at 1920x1080 resolution in all world HD TV formats of interlaced and progressive European and US frame rates (25p, 29.97p, 50i and 59.94i). And can also shoot at the 23.98 and 24p frame rates in 720 mode for cinema release.
Shooting onto DVCPro HD using the HDX-900, and postproducing using FCP in HD and then delivering to HD afterwards, as done in BBC Robin Hood series, became an affordable postproduction workflow that was quickly adopted by most of the studios.
DVCPro HD files are routinely repaired by our service
Details of DVCPro HD format
DVCPRO HD — also known as DVCPRO100 — was thought out as four high-definition DV codecs working in parallel. Data rate reaches 100 Mbit/s for 50/60 fps mode.
Same way as does the DVCPRO50, DVCPRO HD format uses 4:2:2 color sampling.
Video frames are formed by 4 quarters packed in 10 sequences — 12 in PAL variant — of 150 multiplexed blocks of 80 bytes each called Digital Interface Format, that contain Audio, Video and Metadata.
Audio is stored as 16-bit Linear PCM stereo at 48 kHz sampling rate although four nonlinear 12-bit PCM channels at 32 kHz is also supported, but rarely used. Up to four different audio tracks are placed inside the frame sequences.
Recording media used, as done with DVCPRO, is still videocassette tapes, but this time with an iconic red lid to differentiate them from the non HD capable ones.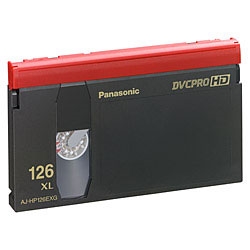 In 2003, a consortium of four companies formed by Sony, JVC, Canon and Sharp, developed a successor format HDV, which used same tape format with a different video codec. Some cameras had the ability to switch between DV and HDV recording modes.
A bit later, P2 cards were generally adopted after fulfilling the tailored media format needs of the electronic news gathering applications.
Try Treasured on your corrupt DVCPro HD files!
Our service offers:
FREE diagnostics and preview with Treasured
FREE sample of repaired video
Try before you buy with a FREE trial of your Repair Kit
Enjoy FREE customer support by speaking directly with our trained experts
Invaluable expertise, dedication and second to none customer service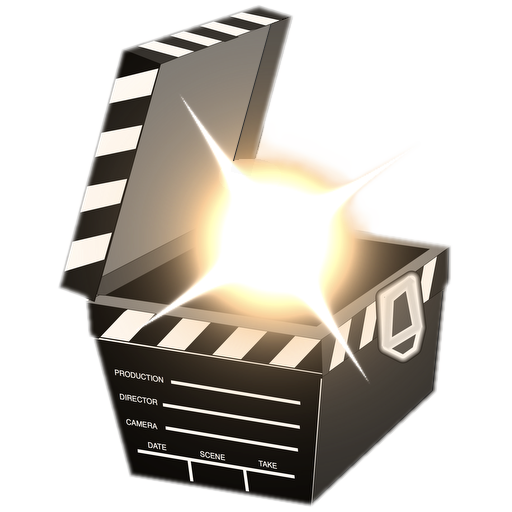 Treasured
Video Repair — online
Mac, Windows, Linux
How to repair a corrupt DVCPro HD file?
Damaged DVCPro HD files are easy to repair because:
Frames are fixed-length and contain patterns easy to detect
DVCPro HD is standardized in profiles
DVCPro HD encodes audio and video together inside a frame
The repair process is based in the reindexing technique, parsing the frames inside the damaged file and writing them into a new repaired clip.
Audio requires a bit more of work as many as 8 audio channels can be found inside a file. Format used is 16-bit PCM 48 kHz although sometimes, audio is encoded as 24 bits integer. In rare occasions, audio is embedded inside dedicated DIF frame structures.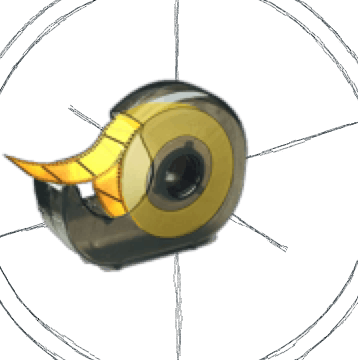 Solution: Your Repair Kit, developed by our technicians
Files recorded this way are written inside QuickTime .mov containers with one video track and several PCM audio tracks. MXF container is also used since the launch of P2 cards.
Treasured detects the profile used in unplayable DVCPro HD files, as well as the presence of additional audio tracks, after a P2 card data recovery.
Our team of technicians will prepare the specific Repair Kit that can fix your damaged files and guarantee a perfect result to keep going your postproduction work.