Unsupported Browser
This page probably won't work great in Internet Explorer. We generally only support the recent versions of major browsers like Chrome, Firefox, Safari and Edge.
After the success of Lumix GH5S, a camera designed specifically with videographers in mind, Panasonic was expected to release its full-frame equivalent for the high-end market.
The Lumix S1H finally arrived in 2020, and did not disappoint.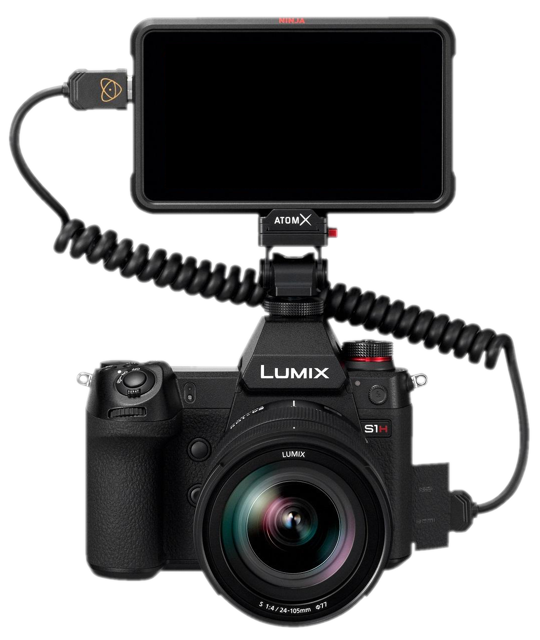 A trailblazer for the twenties
Other Panasonic cameras soon adopted the latest Venus Engine used by the Lumix S1H.
Those cameras all deliver, at different price points, a huge variety of recording modes, ranging from fullHD to 6K, from 24 to 120 frames per second, from longGOP to All-Intra, in both H.264/AVC and H.265/HEVC formats.
Some models  — with the addition of an external recorder —  also record in ProRes, ProRes RAW and Blackmagic RAW.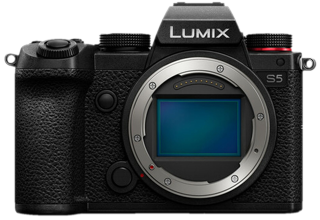 Lumix S5 has received a firmware update that allows 5.9K video recording in ProRes RAW or Blackmagic RAW with an external recorder.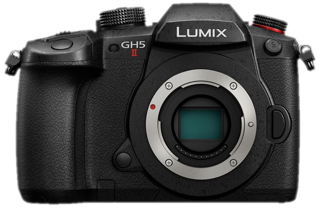 Lumix GH5 mark II offers a lot of value for the money, in a modernized package.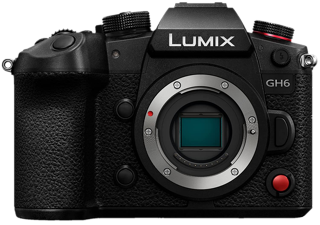 Lumix GH6 has adopted a dual card system, with one SD slot and one CFexpress slot, reminiscent of Lumix S1 slots layout.
How to recover MDT files?
Those Panasonic cameras can freeze mid-recording, a situation that can only be solved by turning off the device and pulling the battery out.
Loss of power due to either AC powered or internal battery during recording leads also to the same result:
The sequence that was being recorded is corrupted, and instead of a MOV or MP4 video, we only find a MDT file on the card.
MDT files are incomplete video files that cannot be opened directly.
While video and audio data is present inside, the "brain" of the movie — indicating what this data means — is not present.
Repair consists in reindexing the movie, this is the job of the Repair Kit.
How to recover lost videos from the card?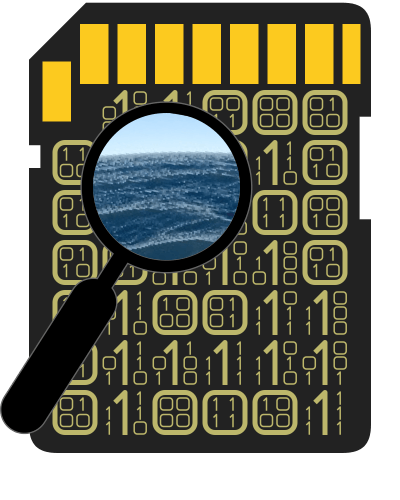 After files are deleted or after card is formatted, it is still possible to recover the videos if you act immediately.
The method we use to scan the card and to find lost footage is called DeepMediaScan.
DeepMediaScan is part of the diagnostics tool Treasured.
The procedure is the same for CFexpress or SDXC cards.
XQD cards, briefly used in Lumix S1 and S1R models, can also perform a DeepMediaScan.
Please contact us to avoid any mishap if ever you are in this situation, we can take care of everything remotely.
Our team of technicians will prepare the specific Repair Kit that can fix your damaged MOV or MP4 files and guarantee a perfect result. Your Repair Kit has the following features.
Repaired footage has same quality as originally recorded
Repaired footage is compatible with edition and post-production workflows
Try Treasured on your corrupted Lumix files!
Our service offers:
FREE diagnostics and preview with Treasured
FREE sample of repaired video
Try before you buy with a FREE trial of your Repair Kit
Enjoy FREE customer support by speaking directly with our trained experts
Invaluable expertise, dedication and second to none customer service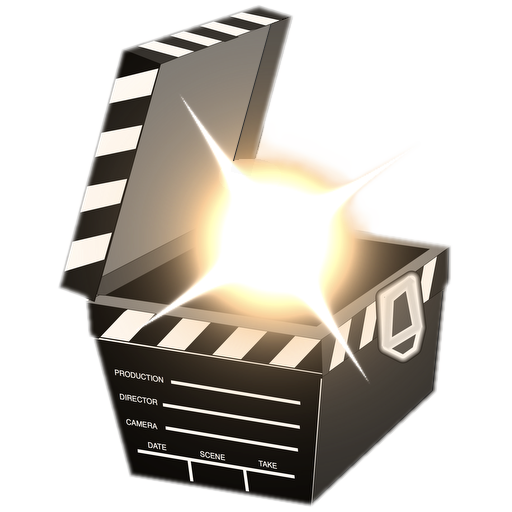 Treasured
Video Repair — online
Mac, Windows, Linux